Brand Audit is the diagnosis that we do upfront to all key processes. It is that comprehensive analysis of your brand's traction, mission & vision, competencies, target segments, offerings, marketing and competitive landscape. While you have been evolving your brand day after day, our brand audit gives you a fresh perspective on the overall performance – a clear indicator on how to go forward and accomplish more.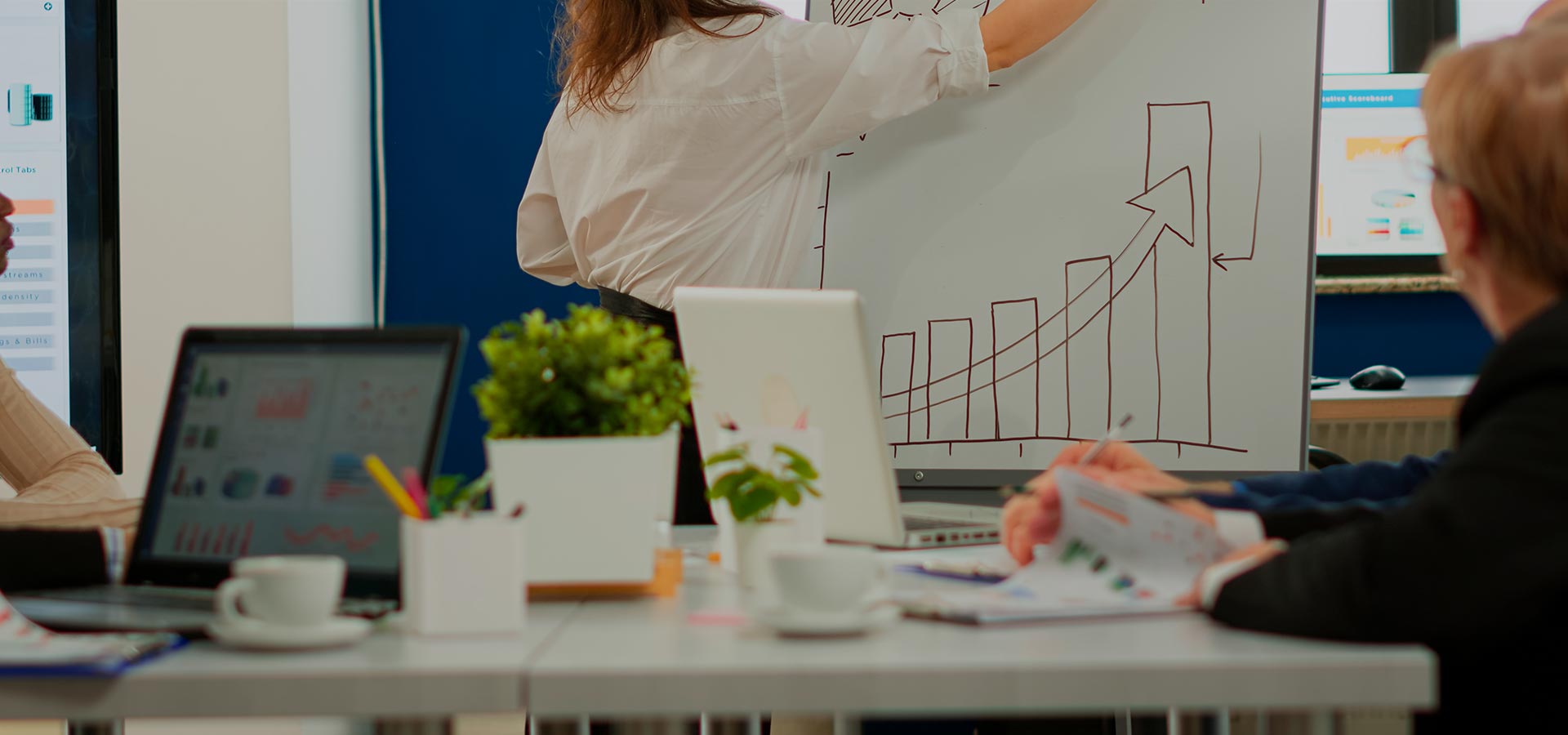 We offer nail-biting Brand Audits
Grow Combine audits with a keen eye to identify the strengths and weaknesses of a brand. We identify the sure shot areas of improvement, which sets the direction for the brand going forward. In a nutshell, a Brand Audit is about an all-inclusive study of Brand Identity, Brand Positioning and Brand Performance. It pans across all the internal as well as external actions of the brand, giving you a crystal clear view of the brand's current state of affairs.
Why conduct a Brand Audit?
It gives the exact measure of your market performance
It reveals what your target audience needs
It narrates the complete picture of your competition
It helps your brand take preventive measures towards possible mishaps
It's always great to refresh your brand understanding
Brand Audits are heavily dependent on the ability to scrutinize. At Grow Combine, we inspect every aspect of your brand, dissect it mercilessly and brings out a renewed hope that will fuel you forward.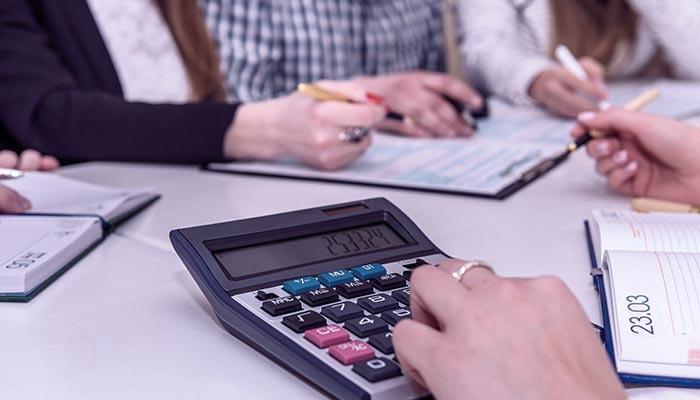 How do we do this different from others?
Seasoned auditors – because auditing is not a straightforward technicality; rather, it is a nuanced process that needs branding wisdom, understanding and key decision making ability.
It's a Yes or No – we make it easy for you, with direct Yes and No to what your brand has been doing. It's not easy for us though, because we have to inquest deep to derive each of the Yes or No.
Surge ahead – the outcome of brand audits is always a direction. To go forward, to achieve more and to correct what's not done right. And we are great directors, with proven abilities and intuitions.
View Our Works
How a Brand Audit is done:
Know what comes under the radar
Assess the outbound branding materials
Reviewing the website
Reviewing social media activity
Surveying your customers
Surveying the not-yet-customers
Surveying your employees
Evaluating competition
Reviewing the results
Continued monitoring of progress
Brand Analysis: Our team will analyze your brand's position in the market, your target audience, your competitors, and your strengths and weaknesses. This analysis will help you understand the perception of your brand in the market and identify areas for improvement.
Brand Identity: We will examine your brand's visual and messaging elements, such as your logo, website, packaging, and advertising materials. Our team will provide feedback on how to improve your brand's identity to better connect with your target audience.
Brand Reputation: We will research and assess your brand's online reputation, including your social media presence, online reviews, and customer feedback. Our team will provide recommendations on how to improve your online reputation and build a more positive image.
Brand Performance: Our team will evaluate your brand's performance and identify areas for improvement. We will provide you with recommendations on how to increase brand awareness, attract more customers, and generate more sales.
In today's fast-paced and highly competitive business environment, having a strong and effective brand is crucial to your success. But how do you ensure that your brand is on the right track and keeping up with the times? That's where GROW COMBINE's Brand Audit Services come in.
At GROW COMBINE, we understand the importance of a strong brand, which is why we offer comprehensive brand audit services to help you assess and improve the performance of your brand. Our team of experts will conduct a thorough examination of your brand and provide you with actionable insights and recommendations to help you stay ahead of the curve. At GROW COMBINE, we believe in taking a comprehensive approach to brand audit, which is why we offer a range of services to help you assess and improve your brand from multiple angles. Whether you need help with your brand identity, reputation, or performance, our team of experts is here to help.
So, if you're looking to take your brand to the next level, get in touch with GROW COMBINE today. Our brand audit services will provide you with the insights and recommendations you need to drive your brand forward and achieve your goals.