The most crucial time to be relevant as a business is "NOW", and today is all about Digital. It is a phenomenon that can take many forms, but the key is in deriving the right power of digital to your business.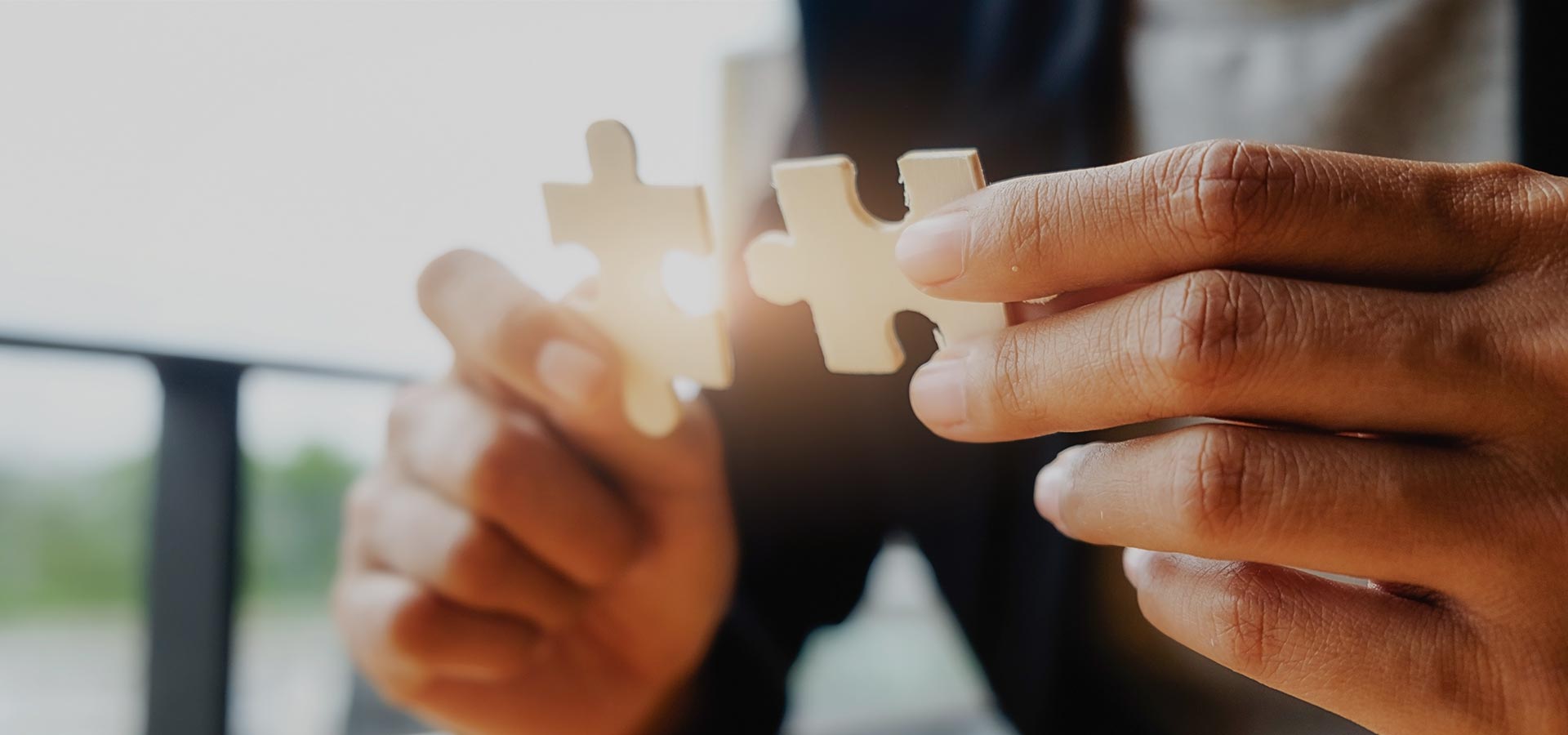 We bring the power of Digital to you
Grow Combine leverages the capabilities of Digital for your business. Digital is a whole world in itself and can manifest in many ways for businesses. What applies to a business may not be the right call for another. So it is all about knowing Digital and its elaborate implications. And if you know about it, Digital is a welcoming aspect to any business.
How does Digital influence your business?
Changes in customer needs
Shifts in your market possibilities
Impact on business costs
Influence of data in business
Transform into Digital
Digital Transformation is the overarching word to every service we offer in terms of Digital. There is a lot that can be leveraged from Digital and the key to gaining it lies in a clear understanding of Digital's capabilities and also about your business' standpoint in the digital spectrum. We offer comprehensive solutions in digital:
Digital Strategy Alignment
Digital Agenda
Digital Integration
Digital Channelizing of Customers
Digital Strategy Review
Digital Growth Strategy
Digital Media Presence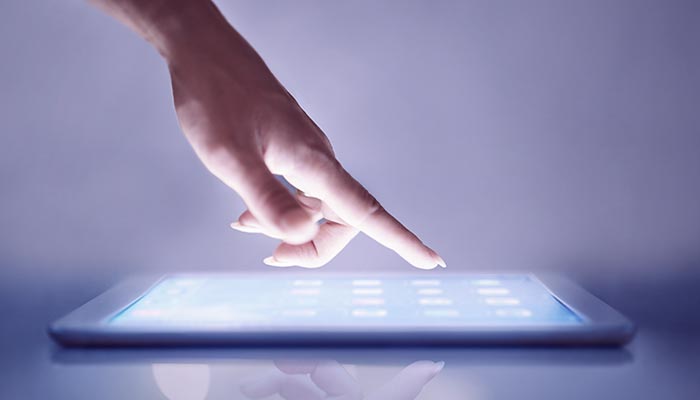 How do we do this different from others?
A-Z of Digital – Digital is a broad horizon and we have mastered it (and keep doing it) end to end, helping you give precise solutions
The Tools – The vast world of digital is all about using the right tools to assess and apply information. We have the know-how of all the utilities to derive the power of digital to you.
Stay relevant – The one thing about digital is that it is constantly evolving. We stay up-to-date with the changing digital universe to make sure you get the in-thing to grow the business.
View Our Works