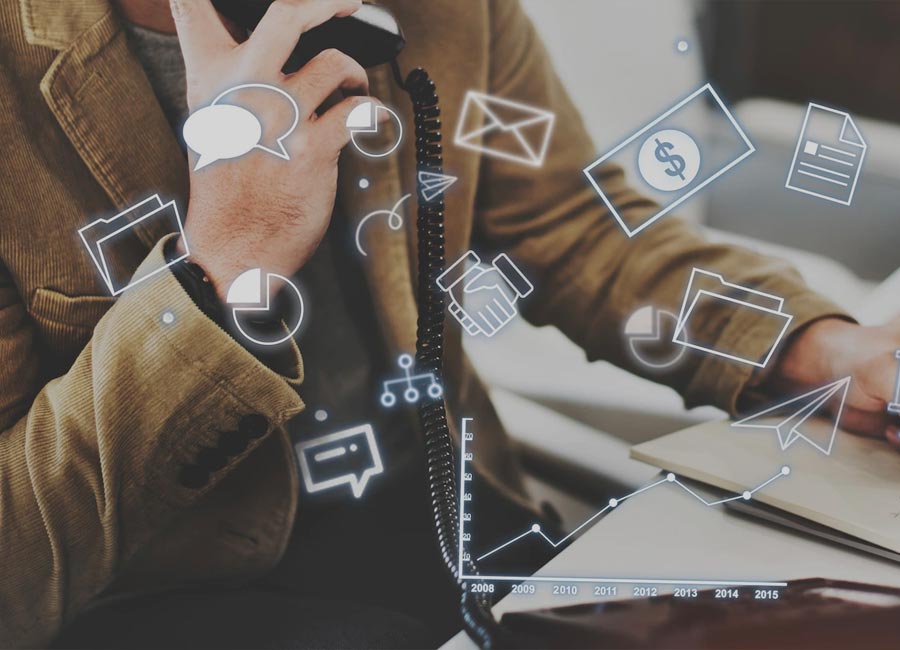 BRAND STORY
Our Journey Begins
The story of Grow Combine began in 2009 as a humble web design and logo design agency, offering search engine optimization services to small and medium businesses. Our journey took a big leap in 2014 as we officially registered as a private entity and geared up to take on the world. By 2016, our vision of becoming a renowned creative-technology-digital marketing company was a reality. We rebranded and repositioned ourselves as an agency known for our creatively-driven, effective, and strategic approach. Our first international office in Dubai opened in 2016, and in 2017, we expanded to the UK. Today, our primary headquarters is based in the bustling city of Kochi, India, where we serve our global offices and clients worldwide.
Our Services
International Recognition
The company's first brand identity design work was featured in the world's most prominent logo galleries, such as Creattica and Logogala, during the early stages of its launch. This helped to spread the company's name across the international market, and initial clients from the UK and Germany played a crucial role in establishing the company's reputation.
Expanding Reach and Impact
With its headquarters based in Kochi, India, Grow Combine now serves over 300 clients globally, offering marketing services and products that help grow their businesses online. The company is known for combining creativity, technology, and strategy to create effective marketing solutions. As a result, Grow Combine has established itself as a leader in the industry and has experienced 100% growth every year. The company serves over 200 prestigious clients, and its impact is felt around the world.
Growing Together
At Grow Combine, our aim is to provide job opportunities to talented creative professionals and marketing strategists and to raise awareness for budding entrepreneurs. Our founders have always dreamed of creating a socially conscious company, and we are proud to be on that path. As we continue to grow, our focus remains on combining creativity, technology, and strategy to help our clients succeed.
We hope this brand story provides a deeper understanding of who we are and what drives us at Grow Combine.
CLIENT TESTIMONIALS
WHAT THEY SAY
The knowledge of Branding & Marketing, the advice, the support etc. all from GROW COMBINE truly helped us to get our business launched with a bang in the market. They understand brand from a business development perspective and offer solutions that works.

SHINE SEBASTIAN
FOUNDER, FIBERMAPP
You guys have done extremely efficient job, over and above my expectations. I like the look of the home page of my website. Thanks for the web pages, they look fantastic. Good Job! Thanks for all the hard work.

RAGHAV HIMATSINGHA
DIRECTOR, IDEAL MOVERS
Working with Ghazal was so wonderful. He has enormous potential with good knowledge in Marketing, Creative, and Technology. It's very rare to find such a person and the team lead by him is fantastic enough to handle any requirements of Online or Offline.

RAGAV MAHAJAN
DIRECTOR, RENAISSANE INFRATECH PVT. LTD.
Design is not just what it looks like and feels like. Design is how it works.
Ghazal Ravi, an award-winning brand strategist and digital marketing consultant, is the founder and CEO of GROW COMBINE™. A technology engineer by trade, Ghazal graduated from the Govt. Engg. College, Idukki and was part of a startup incubated into iA2009 at the CIIE, IIM Ahmedabad. He founded GROW COMBINE in 2009 as a boutique marketing and branding company, supported by his father and renowned sculptor, Mr. Ravi Padinjare. During the early stages of the company's establishment, Ghazal gained experience and exposure in print media and brand identity design. Within two years, the company had acquired 100 clients and over the next 12 years, they reached 300 clients across 18+ industries. Ghazal has closely worked with and mentored over 500 brands worldwide, gaining extensive experience in web marketing and brand development.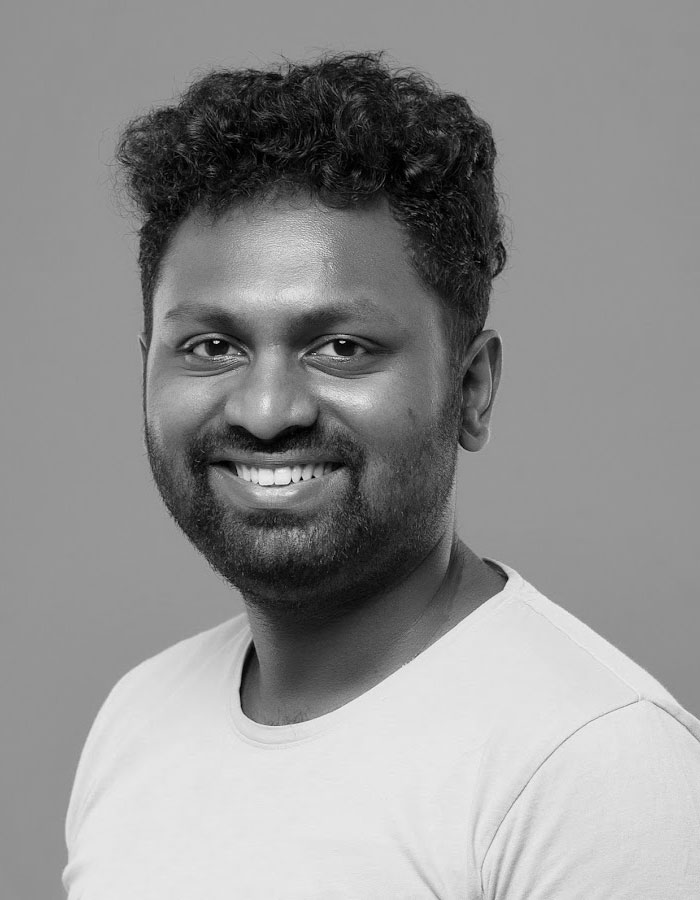 Elevate Your Brand To The Next Level With Expert Creative, Digital and Technical Solutions.
Get a Quote