Maximize Your Mobile App Success with Grow Combine's Mobile Apps Marketing Services
Are you struggling to get your mobile app noticed in a crowded marketplace? Want to increase app downloads and user engagement? Look no further than Grow Combine's mobile apps marketing services.
As a leading mobile apps marketing agency in Kochi, Kerala, our team of experts has the knowledge and experience to help you create and execute a successful mobile app marketing strategy. From app store optimization to paid user acquisition, we use the latest techniques and tools to help you reach your target audience and achieve your goals.
App Store Optimization (ASO), to improve your app's visibility and search ranking in app stores
Paid User Acquisition, to drive targeted app installs through various ad networks
App Download Strategy, to create a comprehensive plan to increase app downloads and user engagement
Reporting and Analytics, to track the success of your campaigns and measure ROI
At Grow Combine, we understand that every mobile app is unique and that's why we offer tailored solutions that meet your specific needs and budget. Whether you're looking to improve app store rankings, drive targeted installs, or increase user engagement, we have the expertise and experience to help you succeed.
Don't miss out on the opportunity to maximize your mobile app success. Contact us today to learn more about our mobile apps marketing services and how we can help you achieve your goals.
Get a Quote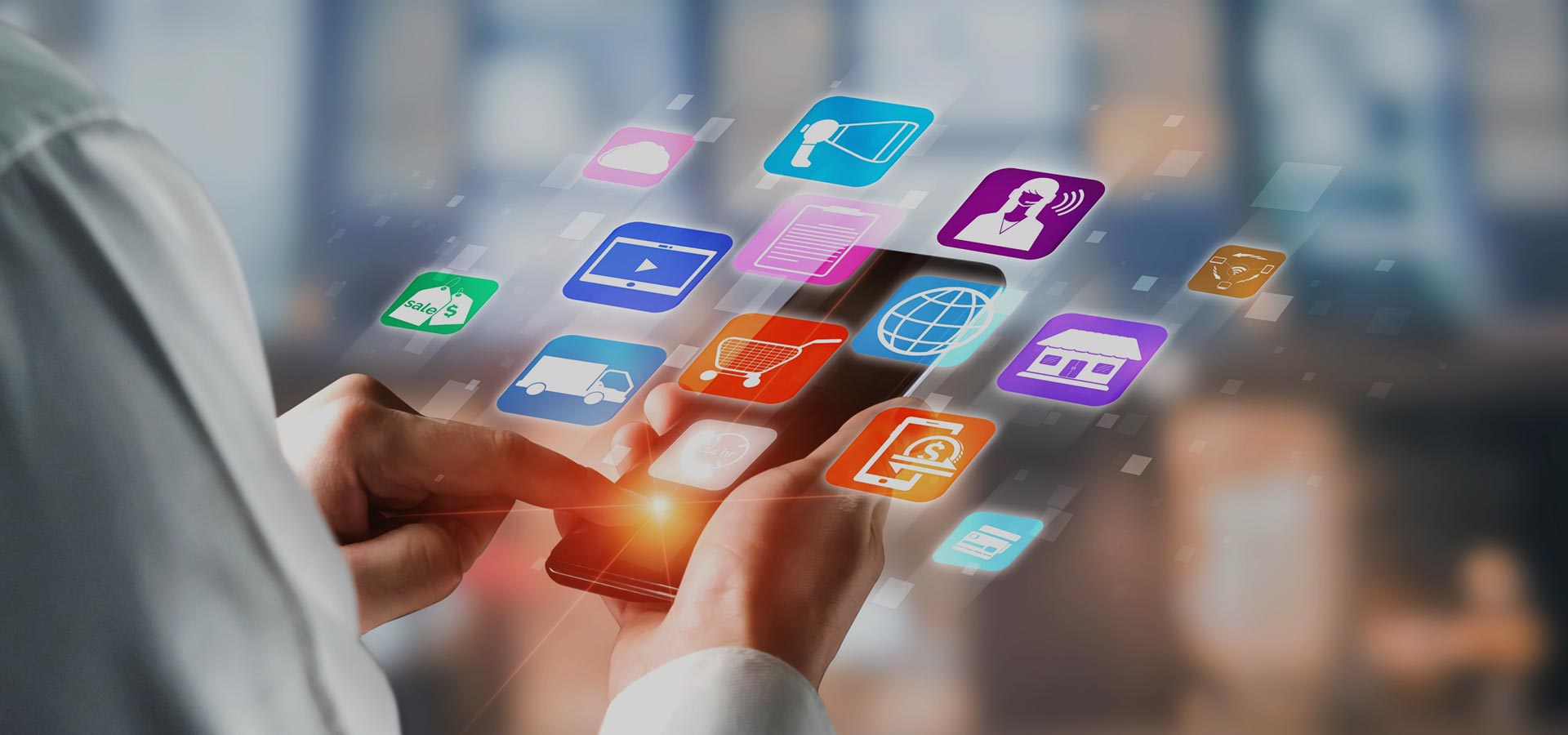 Grow Combine leverages its vast and advanced proficiency to offer an advanced strategic platform – built to give you the full control over your campaign through one tool. Our app marketing specialists bring you high volumes of installs from loyal users and boost your app to the top of the App Store worldwide.
Managing and optimizing media is part of what we do best, freeing your hands to focus on optimizing your in-house data layer. As experts in app monetization methods and re-engagement solutions, we can build a customized marketing plan that will best suit your needs and budget.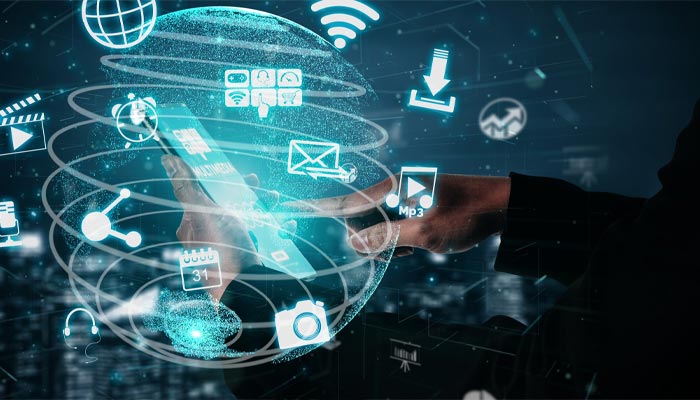 Why Mobile Apps Marketing?
Helps in getting people hyped and excited about your product even before it launches
Connect directly with your end-users, in real-time.
Understands who your customers are and where you can find them
Powerful way for brands to build deeper relationships with their customers
Allows for direct engagement, payment, and targeted advertising
View Our Works
Unleash Your
Mobile App's Potential With Grow Combine
Grow Combine delivers the most complete set of products for marketers to drive superior results in mobile and beyond. Manage marketing campaigns, engage the right audiences, optimize app store performance, and grow your business with the partners and channels that make it possible.
CLIENT TESTIMONIALS
WHAT THEY SAY
The knowledge of Branding & Marketing, the advice, the support etc. all from GROW COMBINE truly helped us to get our business launched with a bang in the market. They understand brand from a business development perspective and offer solutions that works.

SHINE SEBASTIAN
FOUNDER, FIBERMAPP
You guys have done extremely efficient job, over and above my expectations. I like the look of the home page of my website. Thanks for the web pages, they look fantastic. Good Job! Thanks for all the hard work.

RAGHAV HIMATSINGHA
DIRECTOR, IDEAL MOVERS
Working with Ghazal was so wonderful. He has enormous potential with good knowledge in Marketing, Creative, and Technology. It's very rare to find such a person and the team lead by him is fantastic enough to handle any requirements of Online or Offline.

RAGAV MAHAJAN
DIRECTOR, RENAISSANE INFRATECH PVT. LTD.