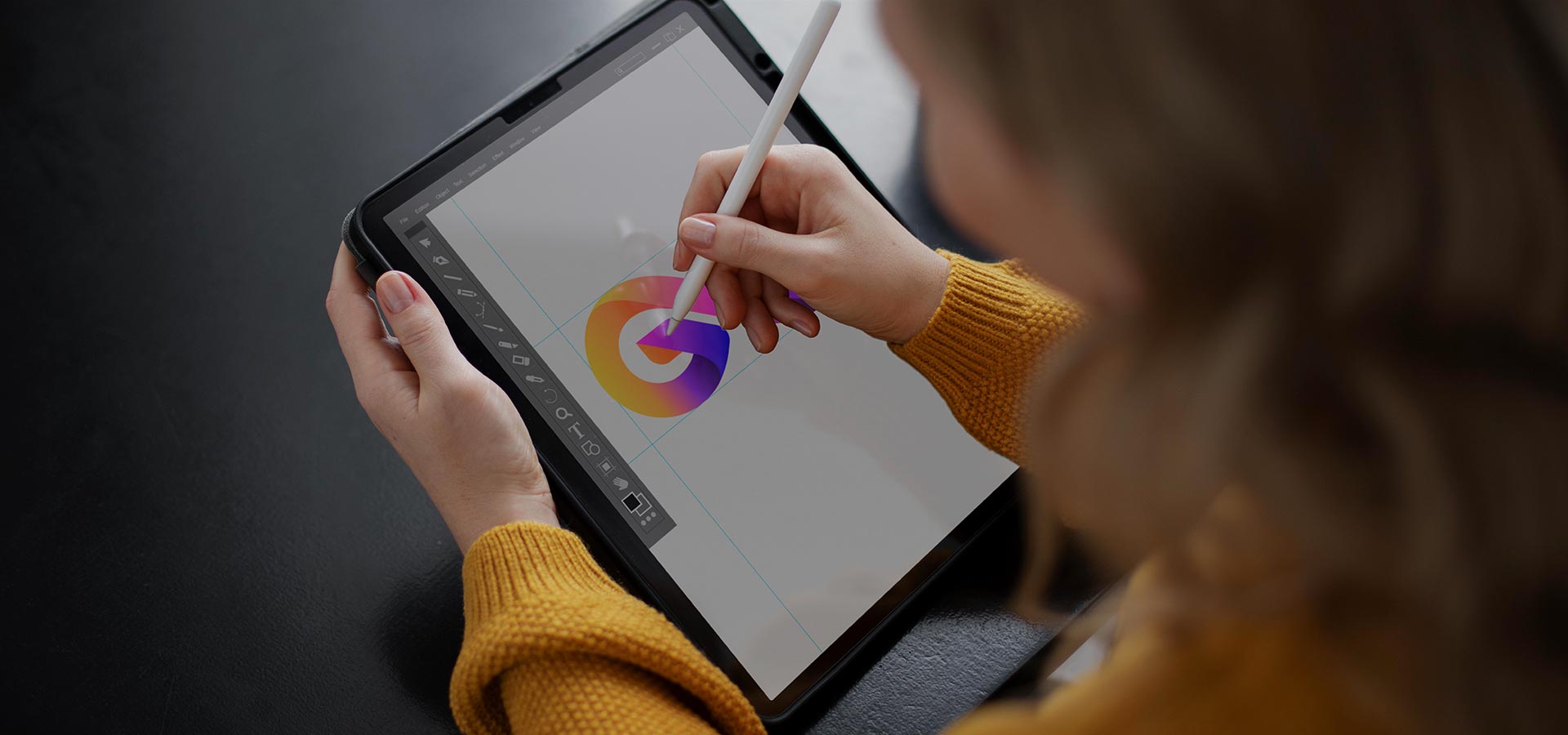 A Brand is the soul of an experience. The features provided and the technologies utilized might be impressive, but at the end of the day, the brand is what people remember you by. It ties to the hearts of your users and helps maintain their loyalty.
Your brand is not just a name and a logo. It involves your colors, domain, tagline, messaging, graphics, patterns, typography, and competitor positioning that together establish what makes you distinct. Because of that, we offer design, messaging, & research services for all of the aforementioned elements to assure that your brand experience comprehensively captures your essence for key audiences.
Brand Identity Design
Stand out with a unique and memorable brand identity
At Grow Combine, our award-winning professionals will take your corporate identity to the next level. We will create eye catching images that will properly communicate your company's values to potential clients.
CLIENT TESTIMONIALS
WHAT THEY SAY
The knowledge of Branding & Marketing, the advice, the support etc. all from GROW COMBINE truly helped us to get our business launched with a bang in the market. They understand brand from a business development perspective and offer solutions that works.

SHINE SEBASTIAN
FOUNDER, FIBERMAPP
You guys have done extremely efficient job, over and above my expectations. I like the look of the home page of my website. Thanks for the web pages, they look fantastic. Good Job! Thanks for all the hard work.

RAGHAV HIMATSINGHA
DIRECTOR, IDEAL MOVERS
Working with Ghazal was so wonderful. He has enormous potential with good knowledge in Marketing, Creative, and Technology. It's very rare to find such a person and the team lead by him is fantastic enough to handle any requirements of Online or Offline.

RAGAV MAHAJAN
DIRECTOR, RENAISSANE INFRATECH PVT. LTD.