GROW COMBINE recognizes the value of strategic partnerships in today's business landscape and provides strategic consulting to help brands find the right partners for mutual success. Our team of experts conducts extensive research and analysis to identify potential partners and terms that will benefit both parties in the long run. With our data-driven approach, we aim to improve various aspects of your brand through efficient and effective partnerships.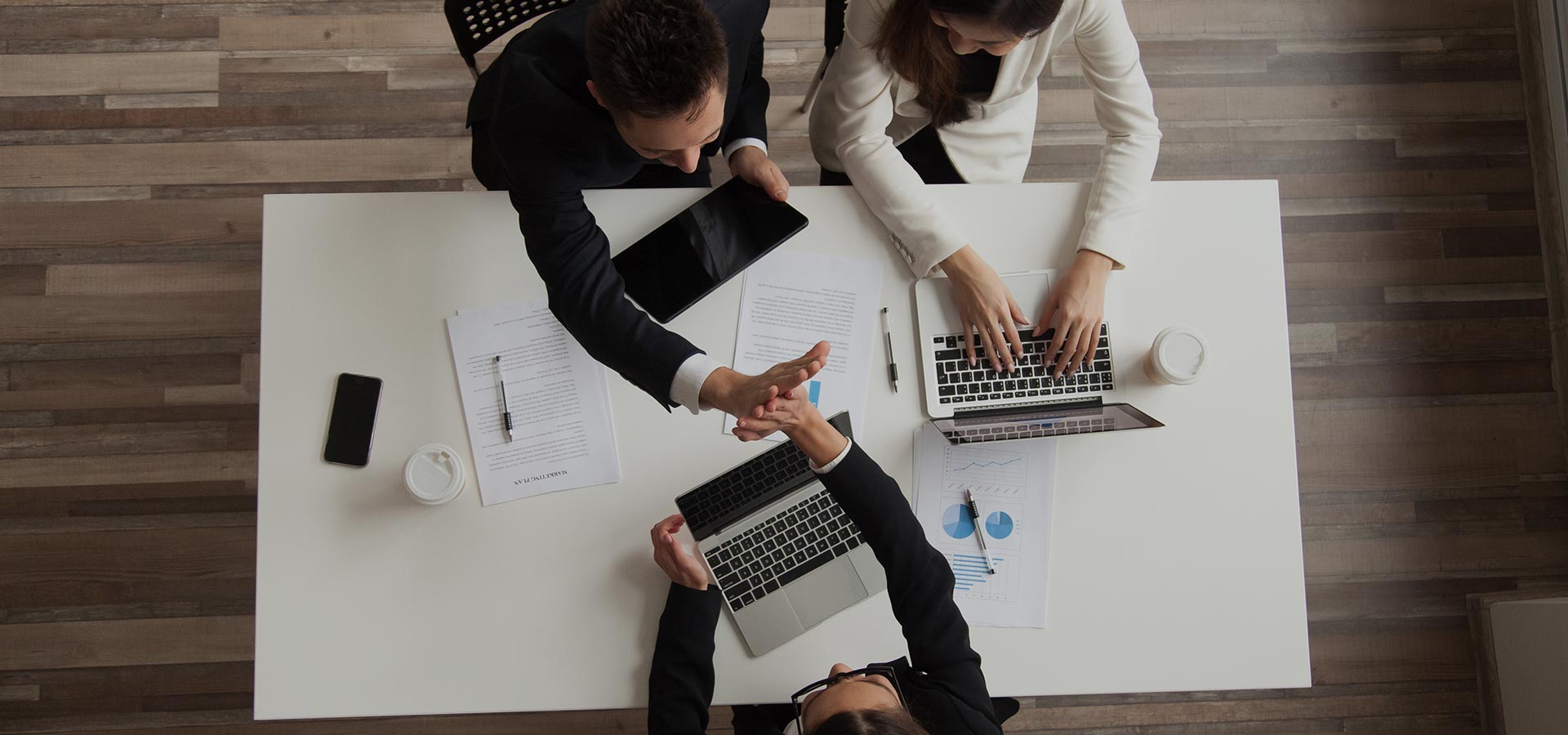 We help you forge the right Strategic Partnerships
At GROW COMBINE, we understand the significance of strategic partnerships in the business world. That is why we offer strategy-based consulting services to help your brand form partnerships that drive mutual growth. Our team of experts conducts thorough research and analysis to identify potential partners who align with your brand goals and objectives. By sharing resources, risks, and profits, our consulting approach helps improve various aspects of your brand, leading to a more efficient and effective path to success. Let GROW COMBINE help you build strategic partnerships that drive growth and success for your brand.
Why do you need Strategic Partnerships?
To expand into newer markets
To improve your product/service offerings
To access new customers
To add value to existing customers
To innovate your brand
To increase your brand capital
To strengthen your weakpoints
Reduce expenses. Increase business.
Our goal is to bring value to your brand by identifying and connecting you with businesses that complement your strengths and can share resources, risks and profits. By forming Strategic Partnerships, you can reduce expenses and increase business growth, leading to a mutually beneficial relationship. Our fact-based consulting approach helps streamline the process and provide you with a shorter and more efficient path to success. Trust Grow Combine to guide you in forming the right partnerships to drive your brand forward.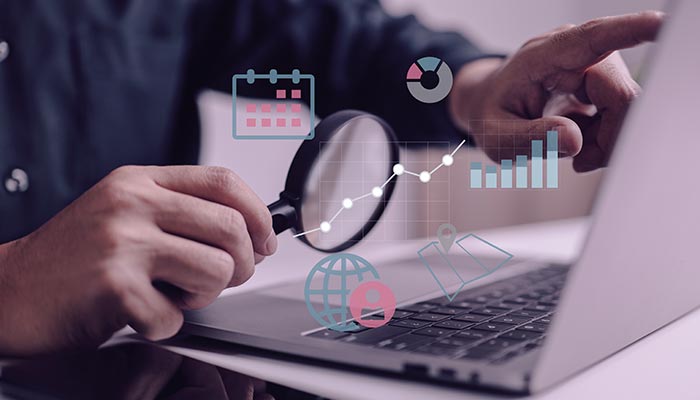 How do we do this different from others?
Strategy Kings – our prowess in strategizing helps your brand gain great partnerships.
Market Research – we perform extensive market research as part of our services, giving us a great leverage in guiding your brand to form succesful partnerships.
Handholding – we take complete care of the formation and sustenance of the Strategic Partnerships, leaving you with a hassle-free experience.
View Our Works
The various Strategic Partnerships we find for you:
Marketing Partnerships
Supply Partnerships
Supply Chain Partnerships
Integration Partnerships
Technology Partnerships
Financial Partnerships