Boost Your Online Presence with Grow Combine's Social Media Marketing Services
Are you looking to increase your brand's visibility and reach a larger audience through social media? Look no further than Grow Combine, the leading social media marketing agency in Kerala.
Our team of social media marketing experts understand the importance of creating and executing a comprehensive social media strategy that aligns with your business goals and targets the right audience. We use the latest tools and techniques to help you effectively engage and interact with your audience on the platforms that matter most to them.
Platform selection and setup, including account creation and branding
Content creation and curation, including text, images, and videos
Social media advertising, including sponsored posts and promoted campaigns
Social listening and monitoring, to understand what your audience is saying about your brand
Reporting and analytics, to track the success of your efforts and measure ROI
At Grow Combine, we believe that social media is a powerful tool for businesses looking to build their online presence and connect with their audience. Our team works closely with you to understand your business goals and develop a customized social media marketing strategy that fits your needs and budget.
Don't miss out on the opportunity to increase your brand's visibility and reach a larger audience through social media. Contact us today to learn more about our social media marketing services and how we can help you achieve your online marketing goals.
Get a Quote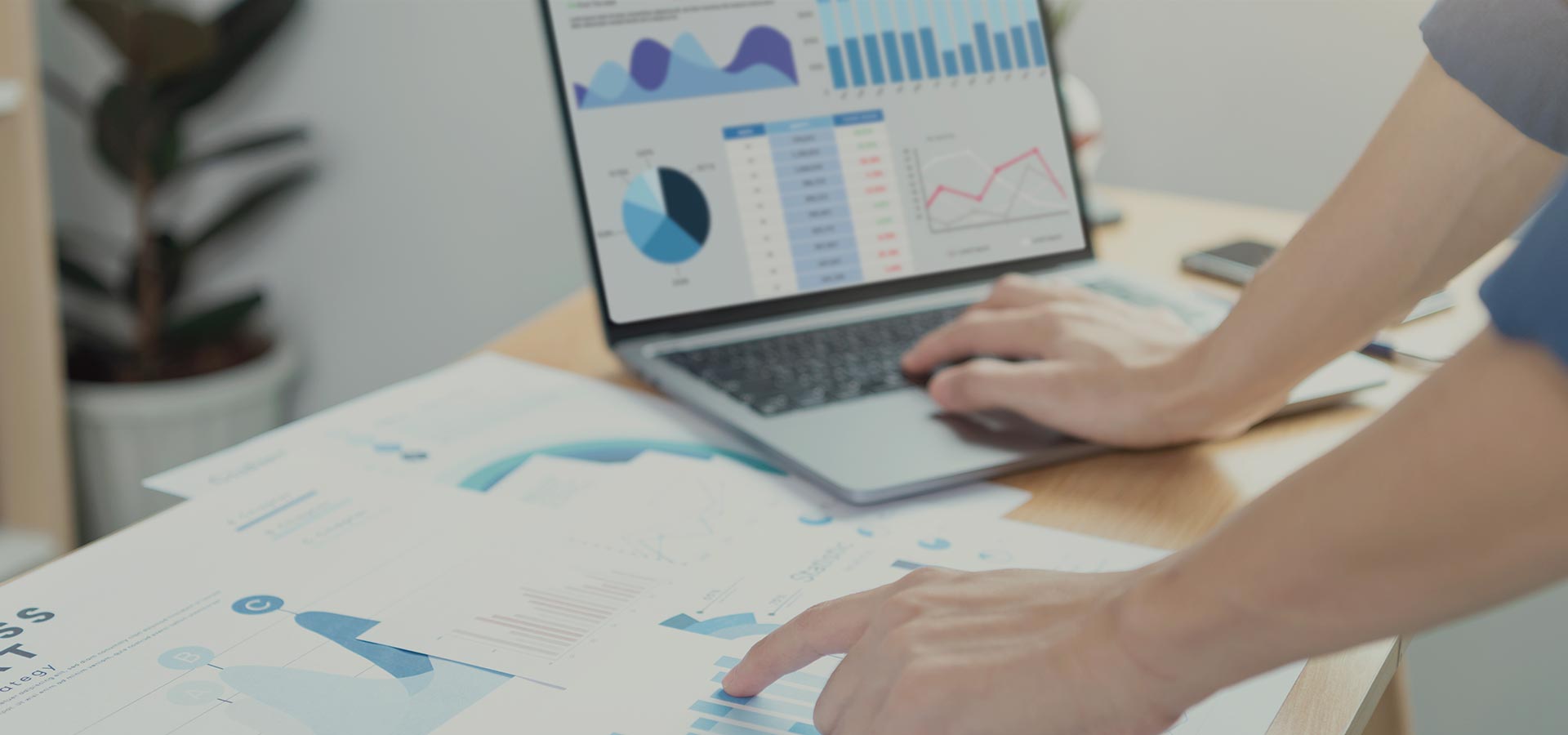 Social Media Marketing (SMM) services are designed to grow your brand's online presence. We help your brand establish trust and build relationships with potential buyers. The benefits of using our social media marketing services consist of increased awareness, website traffic and lead generation.
Going trendy is a strategy in the art of survival. As advertisement gain momentum amidst the struggle of existence, you cannot stand apart without involving in the mess. So to shout from the roof about your online presence to gain popularity to your product/service through your website depending mass media is nothing more than enough.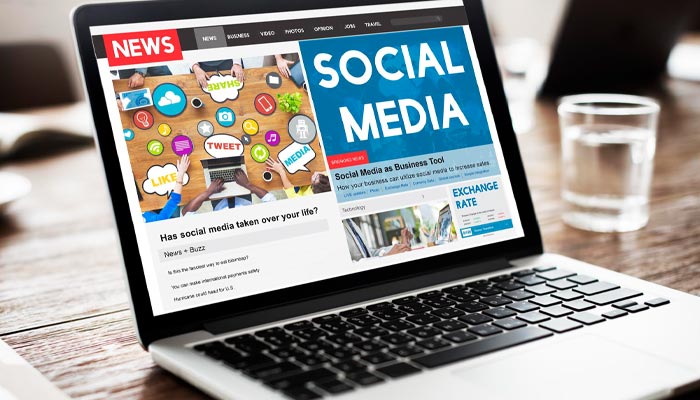 Why Social Media Marketing?
This would spread awareness and popularity of your website across various social media platforms like facebook, twitter, linkedin, snapchat, instagram.
SMM would lead to higher search engine ranking and higher traffic rate
Escalating number of visitors in the network channels enhances your chance of being caught up by your clients and your online presence will be felt at every mouse click.
View Our Works
Unleash the Power of
Social Media with GROW COMBINE
Through our expertise SMM techniques we make the content of your website easily shared across all the leading social media. As bing, google and yahoo have already launched their incorporations with social actions into their search results, social awareness towards the website content in the media channels get hyped.
GROW COMBINE is here to market you thus!!!Being expertise in media co-ordination our SMM endeavors take you one step above the conventional way by inputting our creative and innovative media upgrades. You will appear in the social media channels on behalf of GROW COMBINE to be bookmarked by various other media sites.
CLIENT TESTIMONIALS
WHAT THEY SAY
The knowledge of Branding & Marketing, the advice, the support etc. all from GROW COMBINE truly helped us to get our business launched with a bang in the market. They understand brand from a business development perspective and offer solutions that works.

SHINE SEBASTIAN
FOUNDER, FIBERMAPP
You guys have done extremely efficient job, over and above my expectations. I like the look of the home page of my website. Thanks for the web pages, they look fantastic. Good Job! Thanks for all the hard work.

RAGHAV HIMATSINGHA
DIRECTOR, IDEAL MOVERS
Working with Ghazal was so wonderful. He has enormous potential with good knowledge in Marketing, Creative, and Technology. It's very rare to find such a person and the team lead by him is fantastic enough to handle any requirements of Online or Offline.

RAGAV MAHAJAN
DIRECTOR, RENAISSANE INFRATECH PVT. LTD.