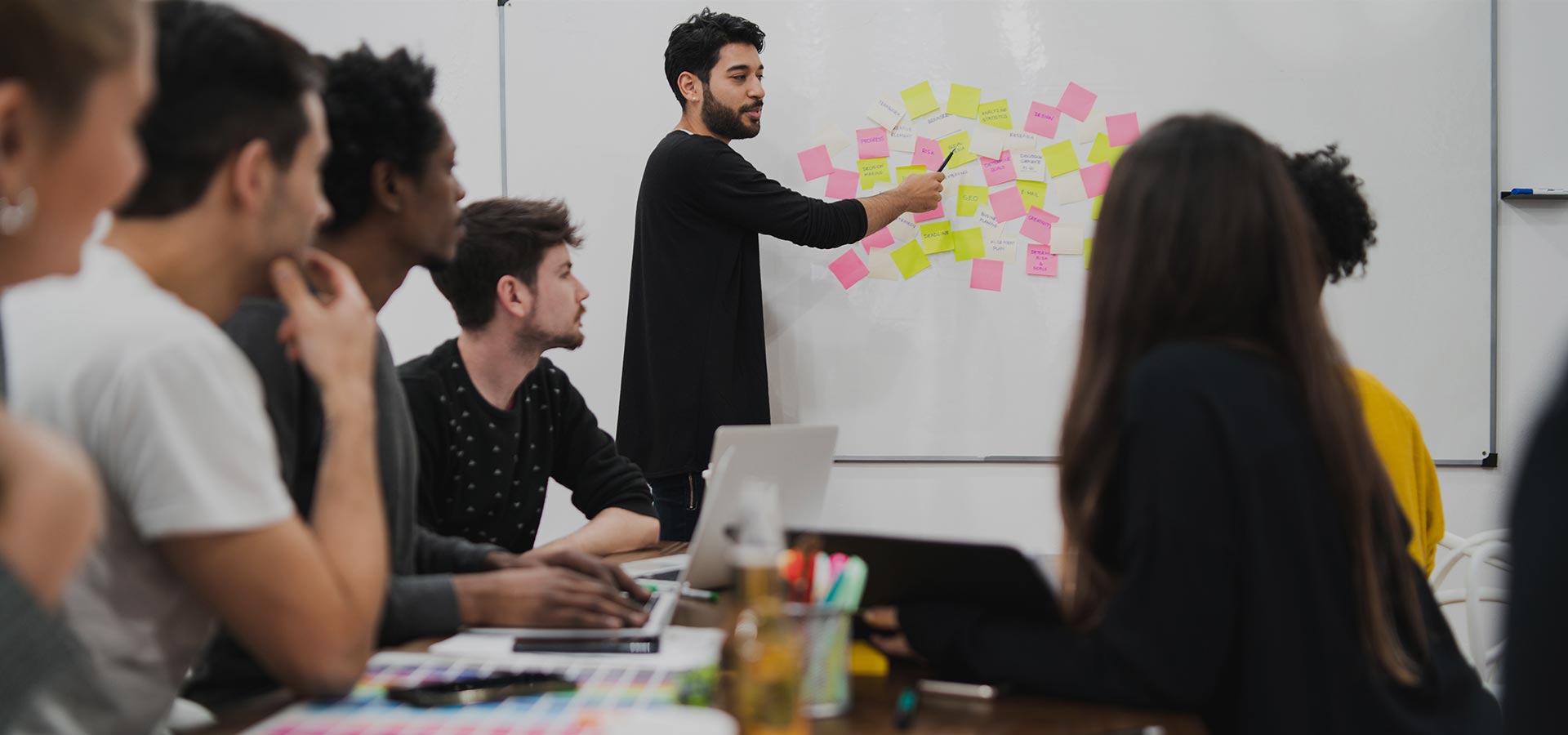 Customer awareness followed by customer loyalty is the target we aim at while doing your brand promotion.
Brand promotion is that element of marketing mix which is designed to inform, remind, persuade and influence the customers so that they purchase the brands of the advertiser company. Brand promotion is applied and persuasive communication used for informing and reminding the customers of the company's brands.
Brand Promotion
Drive brand awareness and recognition through targeted promotional campaigns
Grow Combine with its unique marketing strategies plus rich tie-ins with various media houses, play well for you in the game of promos. We make you visible by effective positioning, we make you accessible by efficient packaging, we make you winner by promoting your brand with great gusto.
CLIENT TESTIMONIALS
WHAT THEY SAY
The knowledge of Branding & Marketing, the advice, the support etc. all from GROW COMBINE truly helped us to get our business launched with a bang in the market. They understand brand from a business development perspective and offer solutions that works.

SHINE SEBASTIAN
FOUNDER, FIBERMAPP
You guys have done extremely efficient job, over and above my expectations. I like the look of the home page of my website. Thanks for the web pages, they look fantastic. Good Job! Thanks for all the hard work.

RAGHAV HIMATSINGHA
DIRECTOR, IDEAL MOVERS
Working with Ghazal was so wonderful. He has enormous potential with good knowledge in Marketing, Creative, and Technology. It's very rare to find such a person and the team lead by him is fantastic enough to handle any requirements of Online or Offline.

RAGAV MAHAJAN
DIRECTOR, RENAISSANE INFRATECH PVT. LTD.