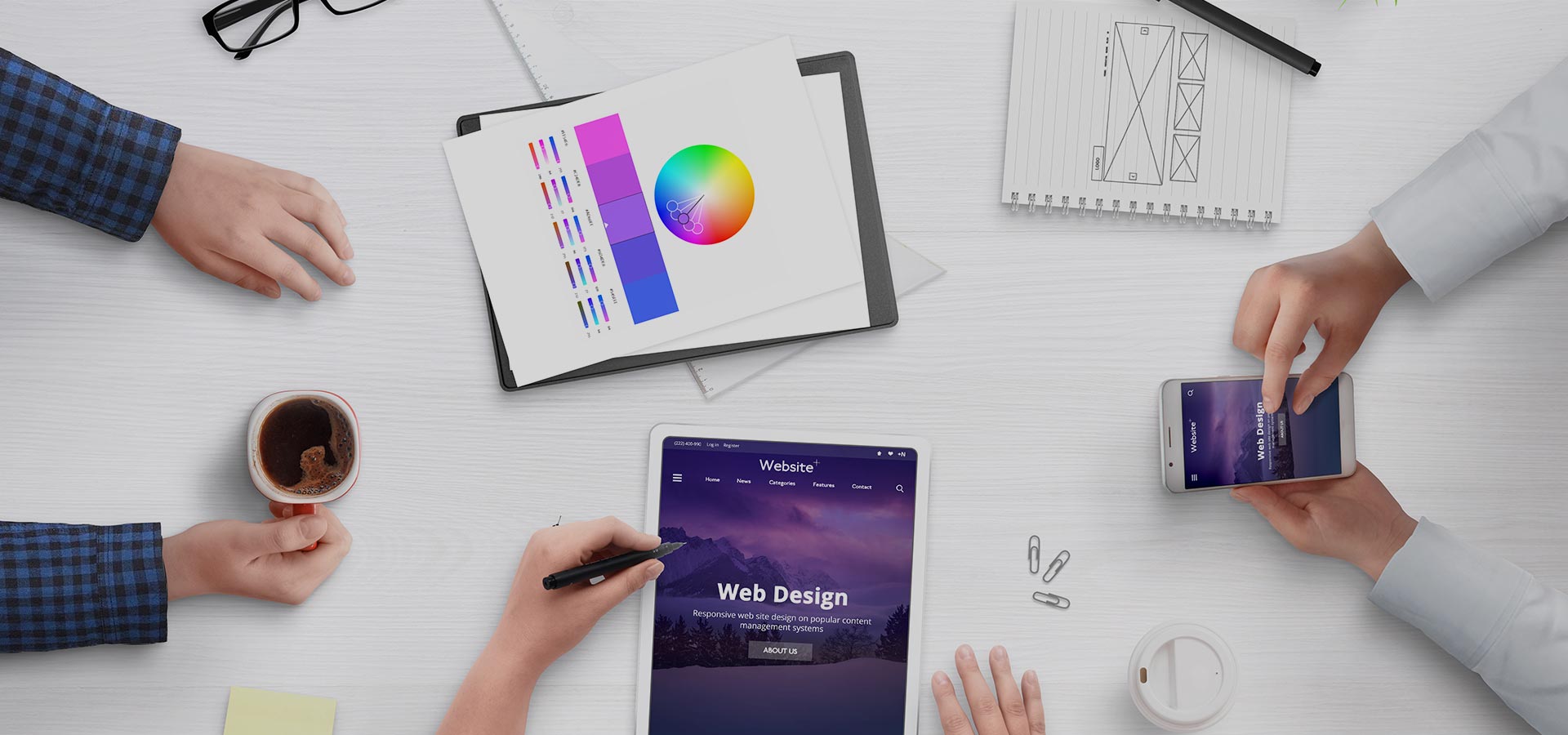 Grow Combine makes use of the latest in open source software solutions which enable our clients easily manage and update their web sites with unwanted complications or outside help, though we are there at their call end always.
We develop websites in such a way that maintaining and projecting the site from the simple basic Home page to the highly complex full-blow booking engines become so easy to carry on its own. Our case studies show that most our clients manage their websites without any prior knowledge in the IT field.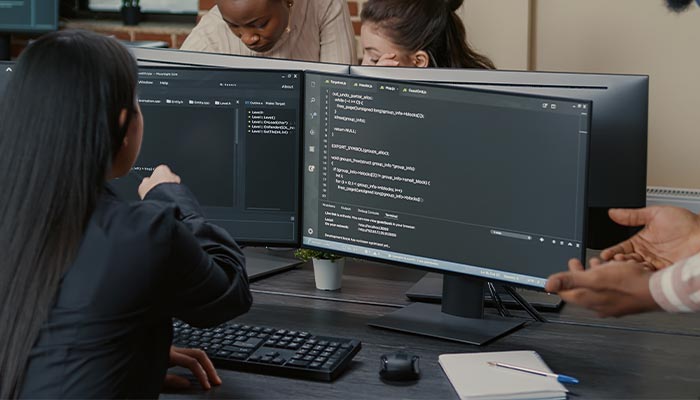 Why CMS Web Development?
Intuitive indexing, search and retrieval features index all data for easy access through search functions and allow users to search by attributes such as publication dates, keywords or author.
You do not need specialized software or any specific kind of technological environment to access and update the website. Any computing device connected to the internet would be good enough for the job.
View Our Works
CMS Web Development
Empower your website with a flexible and scalable content management system.
You will get our best service regardless and for that your budget never matters. We provide you what all things we promised through these pages.We do our web sites so accessible to the global audience that you reach them at a single click. Our time-tested CMS with expertise SEO packages would enable you to stand abreast with your contemporaries. Most search engines would index you to your far and wide customers as the first and the best thanks to the GROW COMBINE support.
CLIENT TESTIMONIALS
WHAT THEY SAY
The knowledge of Branding & Marketing, the advice, the support etc. all from GROW COMBINE truly helped us to get our business launched with a bang in the market. They understand brand from a business development perspective and offer solutions that works.

SHINE SEBASTIAN
FOUNDER, FIBERMAPP
You guys have done extremely efficient job, over and above my expectations. I like the look of the home page of my website. Thanks for the web pages, they look fantastic. Good Job! Thanks for all the hard work.

RAGHAV HIMATSINGHA
DIRECTOR, IDEAL MOVERS
Working with Ghazal was so wonderful. He has enormous potential with good knowledge in Marketing, Creative, and Technology. It's very rare to find such a person and the team lead by him is fantastic enough to handle any requirements of Online or Offline.

RAGAV MAHAJAN
DIRECTOR, RENAISSANE INFRATECH PVT. LTD.