There is always the need for a blueprint – even in a business. Business Planning is the creation of that blueprint that will serve as the roadmap for your business and help achieve the goals set forth, with minimal damage and workaround.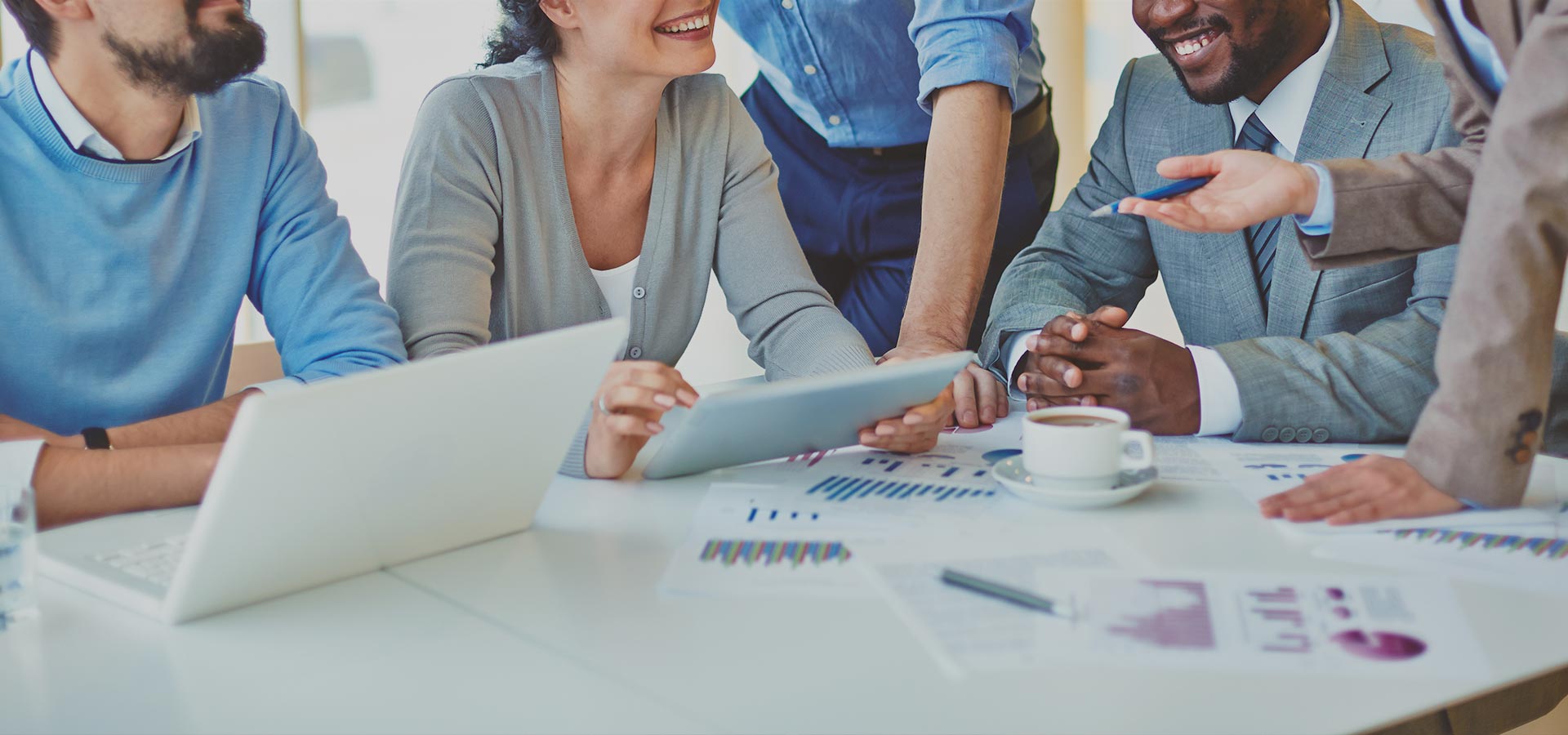 We set the navigation for your business
Grow Combine designs an effective Business Plan for your brand, which will become your navigation indicator for the years to come. In simple words, it is the way forward to translate goals into achievements, while monitoring the progress all through the journey.
What does an effective Business Plan answer for your brand?
Where does your brand stand now?
What is the competition doing?
What is the market opportunity?
How can you attract as well as retain more customers?
How can you allocate your business budget?
Dynamic, accommodative plans towards success
A predefined plan can work wonders when done right. But if not, it can be a hassle day in, day out. At Grow Combine, we devise futuristic Business Plans that are constantly monitored over time and possess the quality of being accommodative to necessary shifts. This gives your business strategy a much needed flexibility, helping you be laid back even when faced with challenges.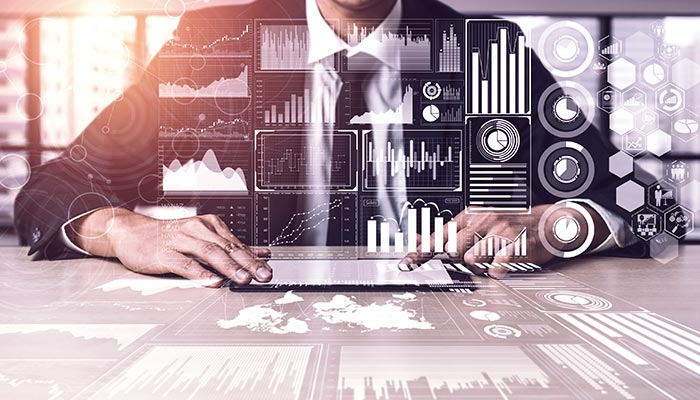 How do we do this different from others?
Eye for detail – analysis forms a critical part of planning and we give it the needed attention.
Forecasting – knowing the future market trends and projections is key to creating an effective business plan. We thrive in this area, with our deep understanding of analyzing past performances to derive future prospects.
Interventions – we do not leave you with a document. We stride along, continuously monitoring progress and intervening when necessary to help achieve the goals, if not better them.
View Our Works
The aspects of our Business Planning process:
Reviewing existing plans
Gathering reliable data
Understanding customers
Analyzing the supply chain network
Scanning the brand ecosystem
Checking feasibility
Studying the market & industry
Establishing goals