Maximize Your Online Reach with Grow Combine's Search Engine Marketing Services
Are you looking to take your online marketing efforts to the next level and reach a larger audience? At Grow Combine, we offer comprehensive Search Engine Marketing (SEM) services to help businesses of all sizes achieve their online marketing goals.
Our team of SEM experts understands how to effectively target and engage your audience through effective advertising campaigns. We use the latest tools and techniques to help you reach the right audience at the right time, with the right message.
Pay-per-click (PPC) advertising, including Google Ads and Bing Ads
Display advertising, including banner and retargeting ads
Shopping campaigns, to showcase your products on Google Shopping
Video advertising, to reach your target audience through popular video platforms like YouTube
Reporting and analytics, to track the success of your campaigns and measure ROI
At Grow Combine, we believe that SEM should be an integral part of your overall online marketing strategy. Our team works closely with you to understand your business goals and develop a customized SEM strategy that fits your needs and budget.
Don't miss out on the opportunity to reach a larger audience and drive more traffic, leads, and conversions. Contact us today to learn more about our SEM services and how we can help you achieve your online marketing goals.
Get a Quote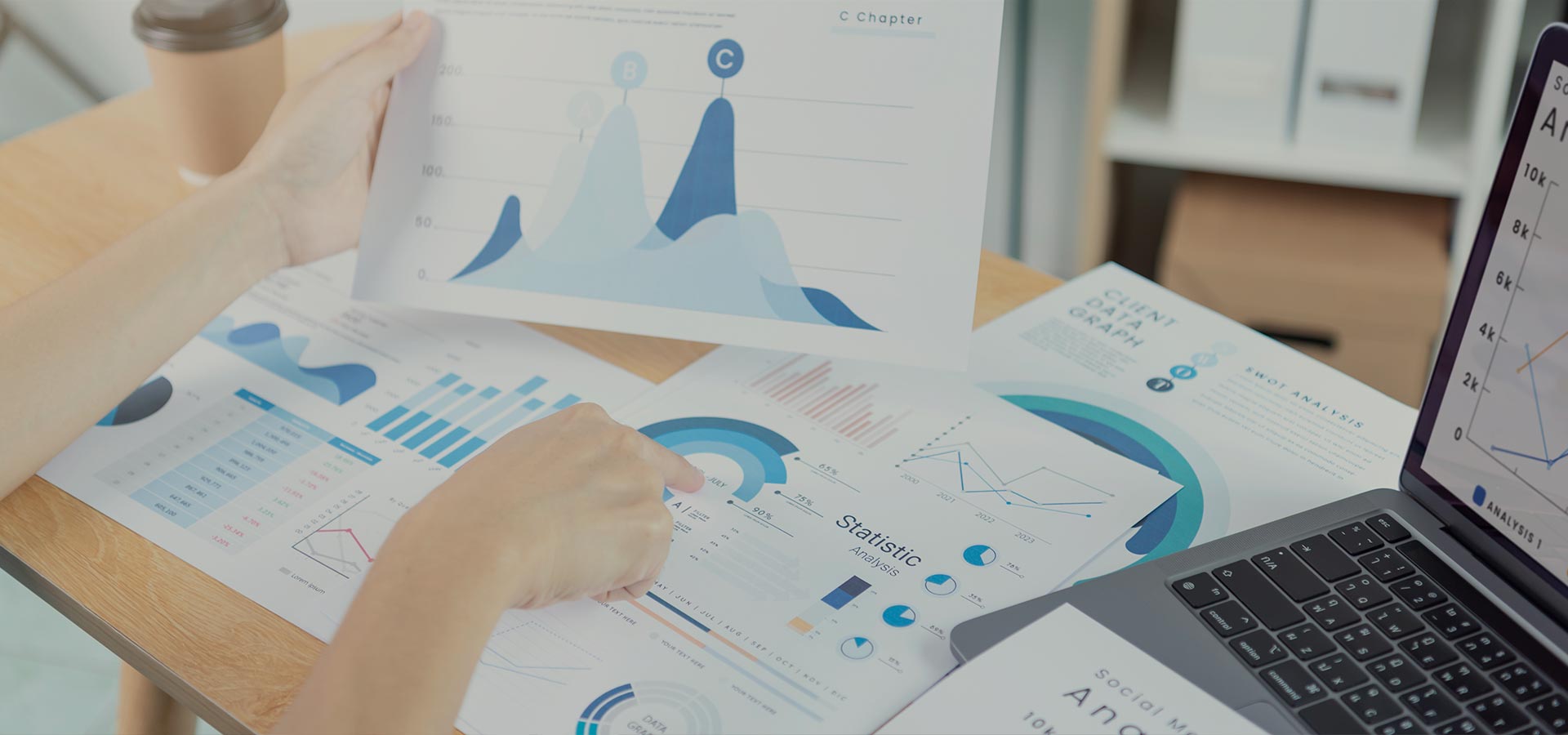 Search Engine Marketing (SEM) encompasses a range of activities all centred around making your website more visible when someone uses a search engine. If someone is looking for your business on the internet, it is vital your website appears prominently in the search engines' results pages, or it will never deliver the value to your business that today's economy demands.
We work on your publicizing after being choosy on the key words in the ads to trigger maximum traffic. So, tie-in with Grow Combine, to grab maximum clicks through every website you have been showcased with.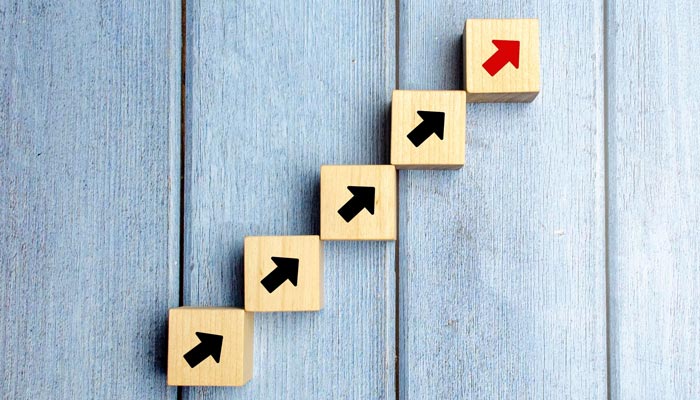 Why Search Engine Marketing?
Manage your time so you'll get more done in less time
Hone sharp leadership skills to manage your team
Respectful Candor, our advice is clear and uncompromised
Value-Added so everything is geared towards creating value
Automate your business, so you can leave for days
View Our Works
Unlock the Power of
Direct Customer Engagement with Search Engine Marketing.
Grow Combine works for you to get paid for every click you receive on your ads in the search engines. Via Search Engine Marketing we increase your organic search results. We provide PPC management services to your products/services and it would definitely yield your best returns on your investment. Through individual PPC advertising providers we execute effective campaign in all search engines.
CLIENT TESTIMONIALS
WHAT THEY SAY
The knowledge of Branding & Marketing, the advice, the support etc. all from GROW COMBINE truly helped us to get our business launched with a bang in the market. They understand brand from a business development perspective and offer solutions that works.

SHINE SEBASTIAN
FOUNDER, FIBERMAPP
You guys have done extremely efficient job, over and above my expectations. I like the look of the home page of my website. Thanks for the web pages, they look fantastic. Good Job! Thanks for all the hard work.

RAGHAV HIMATSINGHA
DIRECTOR, IDEAL MOVERS
Working with Ghazal was so wonderful. He has enormous potential with good knowledge in Marketing, Creative, and Technology. It's very rare to find such a person and the team lead by him is fantastic enough to handle any requirements of Online or Offline.

RAGAV MAHAJAN
DIRECTOR, RENAISSANE INFRATECH PVT. LTD.