In the rollercoaster ride of your business, a Growth Plan is the high-level map you possess, guiding you at every juncture with preset direction and corrective measures.
50%
Businesses fail in the
66%
Businesses fail in the
A Growth Plan is an absolute necessity for long term success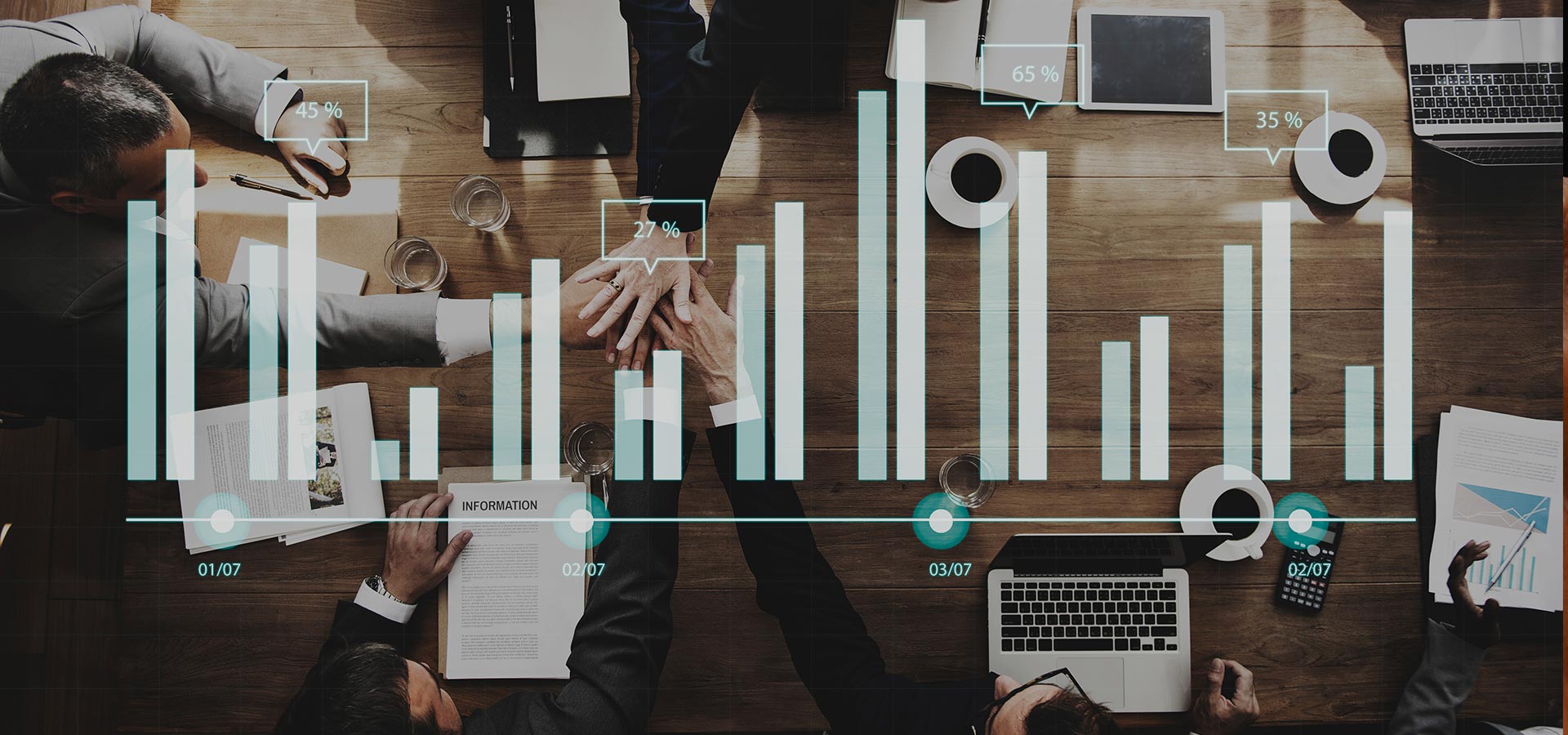 We map your journey towards the goals!
Grow Combine strategizes the mission, vision and goals of your company into an achievable, gradual plan. This translation of goals into a functional fixture is key to any business' growth, because setting the goals is only the beginning; how to pursue them and achieve with best efforts is a whole different game. We excel in this arena, giving you the right overview of your journey for the years to come.
Why have a growth plan?
To keep up the focus.
To control damage.
To know where to go.
Have the outline of your success at hand
We help you identify the goals for your business, prioritize the targets, know the strengths and weaknesses and areas of improvement.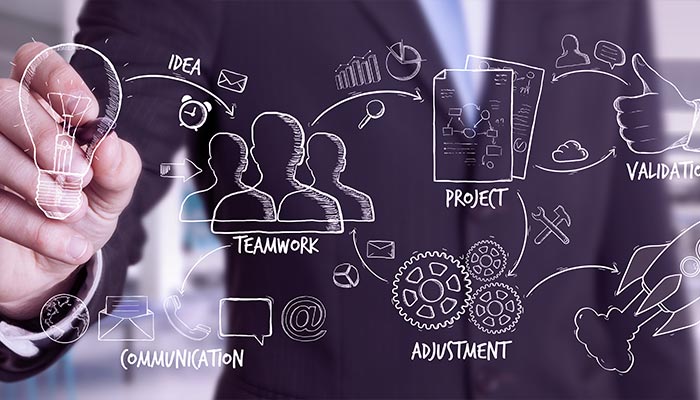 How do we do this different from others?
Revenue-centric – Our best efforts in Growth Planning are centered on revenue generation for your business.
Realistic – We offer highly achievable plans that keep you motivated with interim results and keep driving you forward.
Data-based – We have expertise over numerous domains, which gives us a leverage when understanding your business and growth strategy.
View Our Works
How do we plan your growth?
Set your business goals
Conduct market research
Evaluate Key Performance Indicators
Strategize your growth
Execute!