we are creative thinkers
Creative Branding Solutions
Unlock Your Business Potential
Unlocking Creativity To Drive Sales.
Power Up Your Brand
Creative Packaging Design Services
Our designs help you stand out with simplicity.
We build brand as the unified whole of a multi-dimensional existence which can speak by itself.
Branding Digital
Develop your Digital Brand Strategy with our Creative and Fine Crafted Websites to help you grow.
Brand Guidelines Design
Any stakeholder should use it as a guide to ensure the brand is applied correctly.
Brand Identity Design
Brand involves your colors, domain, tagline, messaging, graphics, patterns, typography
Brand Management
We create a strong foundation for our brands that are critical for their future growth
Brand Positioning
We bring out effective Brand Positioning for you to stand abreast in a world of aggressive marketing.
Brand Promotion
We make you winner by promoting your brand with great gusto.
unique design solutions
GROW COMBINE your creative branding strategy is not only about getting your target market to choose you over the competition but also about getting your prospects to see you as the only one that provides a solution to their problem. GROW COMBINE make your brand strategies through your company at every point of public contact. We do impart your product/ service/project a brand image that lasts long as a source of a promise to your customer. Anyone can put on a deal but it takes genius, faith, and perseverance to create a brand image. GROW COMBINE creates brands that live on!!!
Get a Quote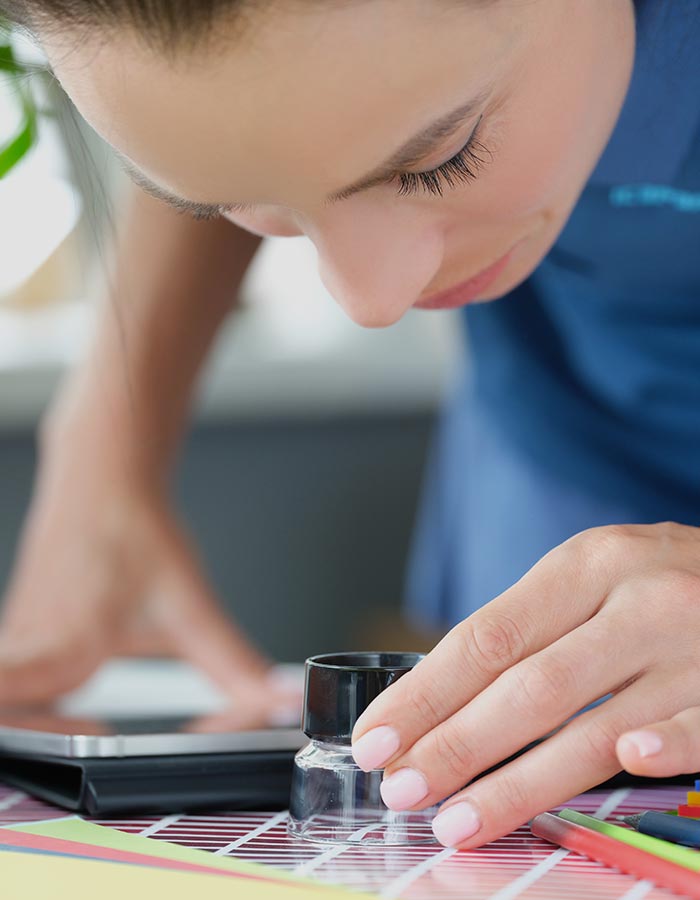 We always stay with our clients and respect their business.
Creative Design offers high quality designs, which communicates your message to your end customer.
Be heard. Be seen. Be remembered.
Connect your brand with the world through a campaign to increase awareness, generate leads, and build lifelong relationships.
Get the marketing material you need at any point in your company's journey. From conception to production across any channel.
We've been telling stories through motion for over 15 years. Let us help you find the one that starts a movement your brand can stand for.
Brand Messaging creates an inspiring voice for your brand by defining its personality and translating it into a message.
WHAT YOU THINK
LATEST BLOGS