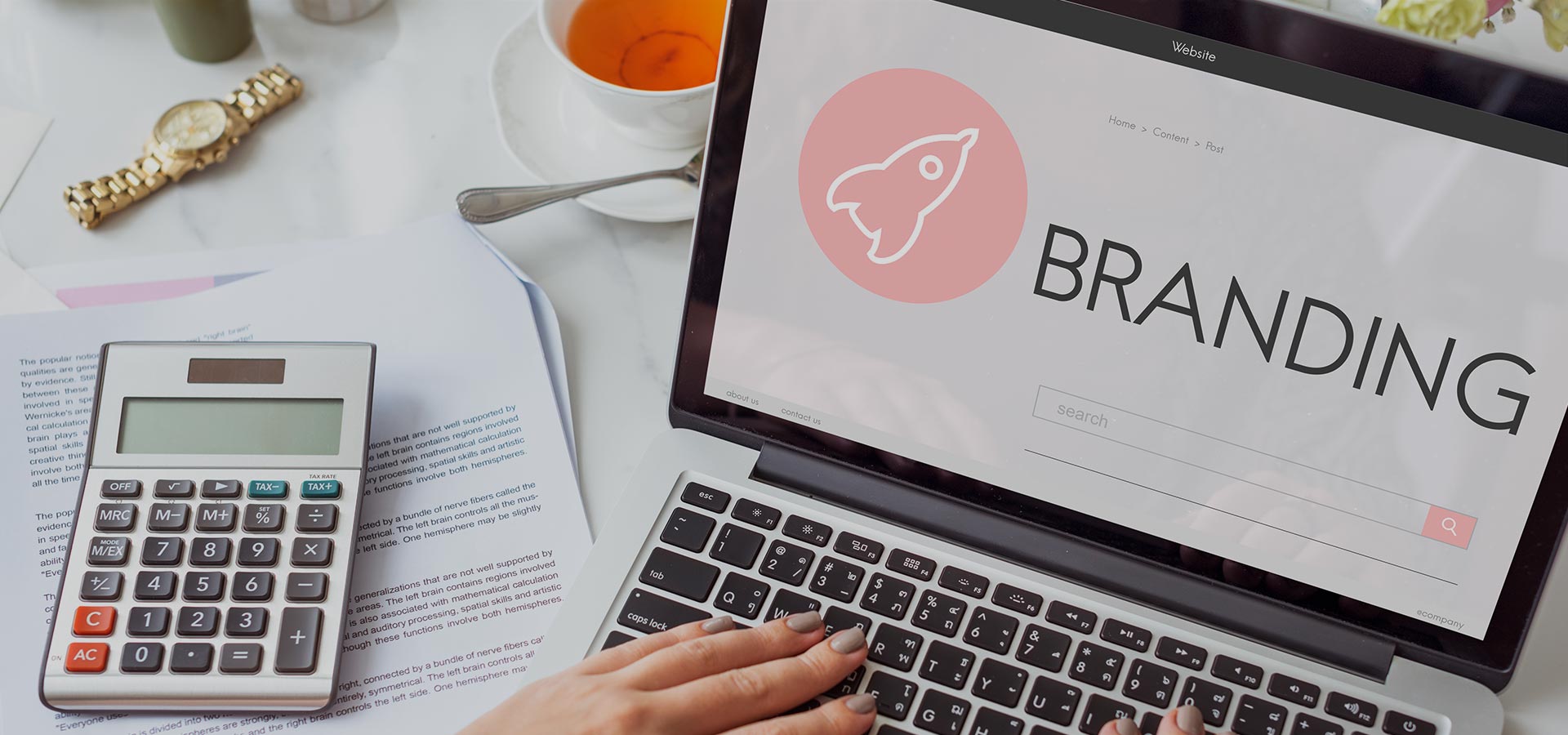 Grow Combine ensures our clients able to maximize their brands in modern, effective and innovative ways via all the available digital platforms.
Grow Combine help harnessing the digital space to deepen brand relationships for the benefit of our clients. To attract, engage and excite the consumers, thus bridge the gap between the consumer and the brand, which in turn helps the brand to build equity—this is what digital branding brings forth. Beyond online marketing, being digital, you will be able to understand the online behavior of the consumer and cater to their need, using various internet tools; like social media, forums, micro-blogs, mobile web, mobile apps, and online stores.
Branding Digital
Maximize your online brand exposure with our digital branding solutions
We design memorable brands and beautiful websites. We devise powerful marketing and ecommerce solutions – anything you need to make your idea happen.
CLIENT TESTIMONIALS
WHAT THEY SAY
The knowledge of Branding & Marketing, the advice, the support etc. all from GROW COMBINE truly helped us to get our business launched with a bang in the market. They understand brand from a business development perspective and offer solutions that works.

SHINE SEBASTIAN
FOUNDER, FIBERMAPP
You guys have done extremely efficient job, over and above my expectations. I like the look of the home page of my website. Thanks for the web pages, they look fantastic. Good Job! Thanks for all the hard work.

RAGHAV HIMATSINGHA
DIRECTOR, IDEAL MOVERS
Working with Ghazal was so wonderful. He has enormous potential with good knowledge in Marketing, Creative, and Technology. It's very rare to find such a person and the team lead by him is fantastic enough to handle any requirements of Online or Offline.

RAGAV MAHAJAN
DIRECTOR, RENAISSANE INFRATECH PVT. LTD.