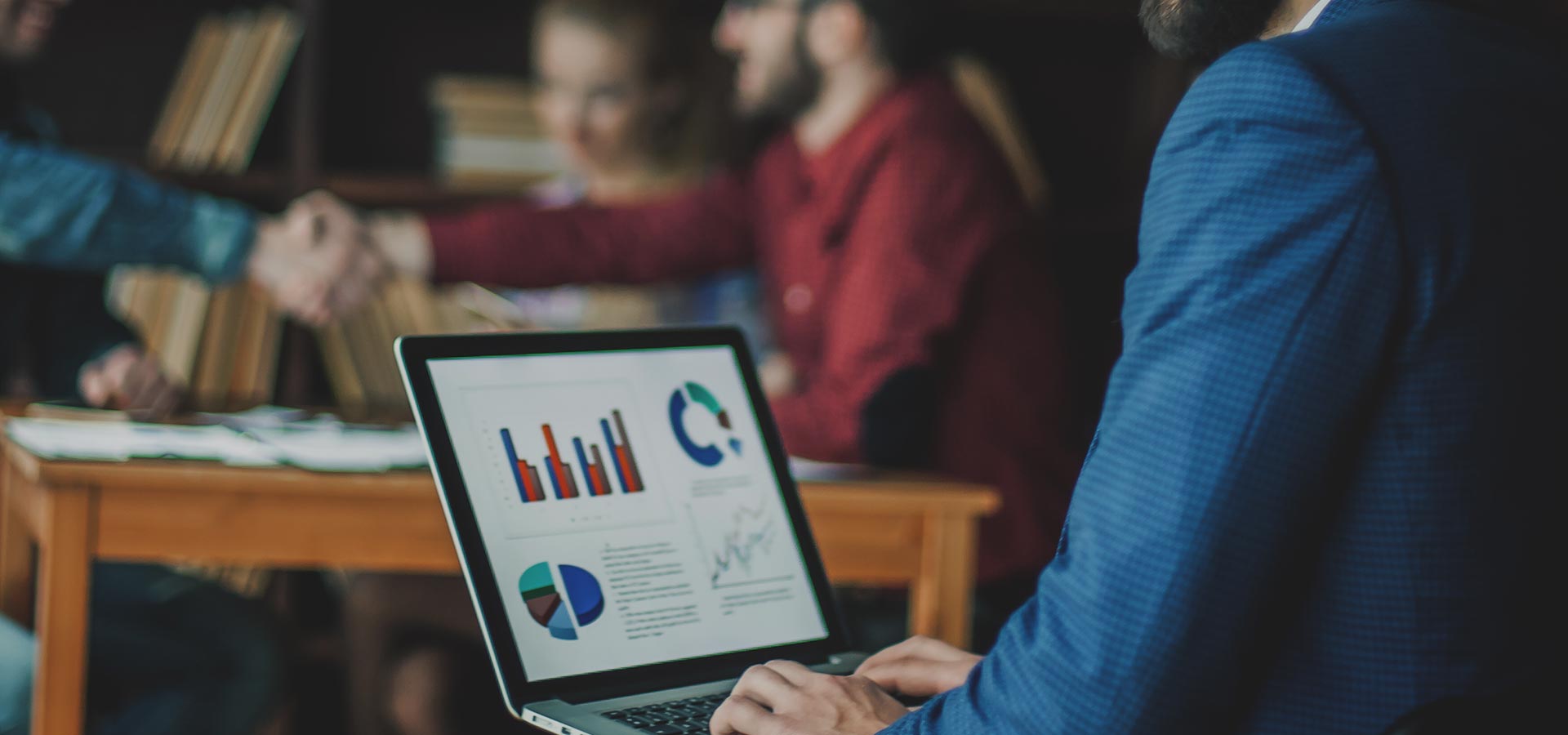 Grow Combine helps our clients to Position, Promote and Preserve their brand image making use of our unique marketing communication strategies.
Being the most pivotal step in creating a strong brand, we partner with our clients to get to the heart of their brands, define brand identities and navigate them effectively through the market. We create a strong foundation for our brands that are critical for their future growth and sustainment.
Brand Management
Streamline your brand efforts with our comprehensive brand management services.
We extend our service to oversee the overall performance and overall profitability of the brand on a whole and to involve from budgeting to product development inclusive of pricing, packaging and promotion to enhance the brand image of the company.
CLIENT TESTIMONIALS
WHAT THEY SAY
The knowledge of Branding & Marketing, the advice, the support etc. all from GROW COMBINE truly helped us to get our business launched with a bang in the market. They understand brand from a business development perspective and offer solutions that works.

SHINE SEBASTIAN
FOUNDER, FIBERMAPP
You guys have done extremely efficient job, over and above my expectations. I like the look of the home page of my website. Thanks for the web pages, they look fantastic. Good Job! Thanks for all the hard work.

RAGHAV HIMATSINGHA
DIRECTOR, IDEAL MOVERS
Working with Ghazal was so wonderful. He has enormous potential with good knowledge in Marketing, Creative, and Technology. It's very rare to find such a person and the team lead by him is fantastic enough to handle any requirements of Online or Offline.

RAGAV MAHAJAN
DIRECTOR, RENAISSANE INFRATECH PVT. LTD.