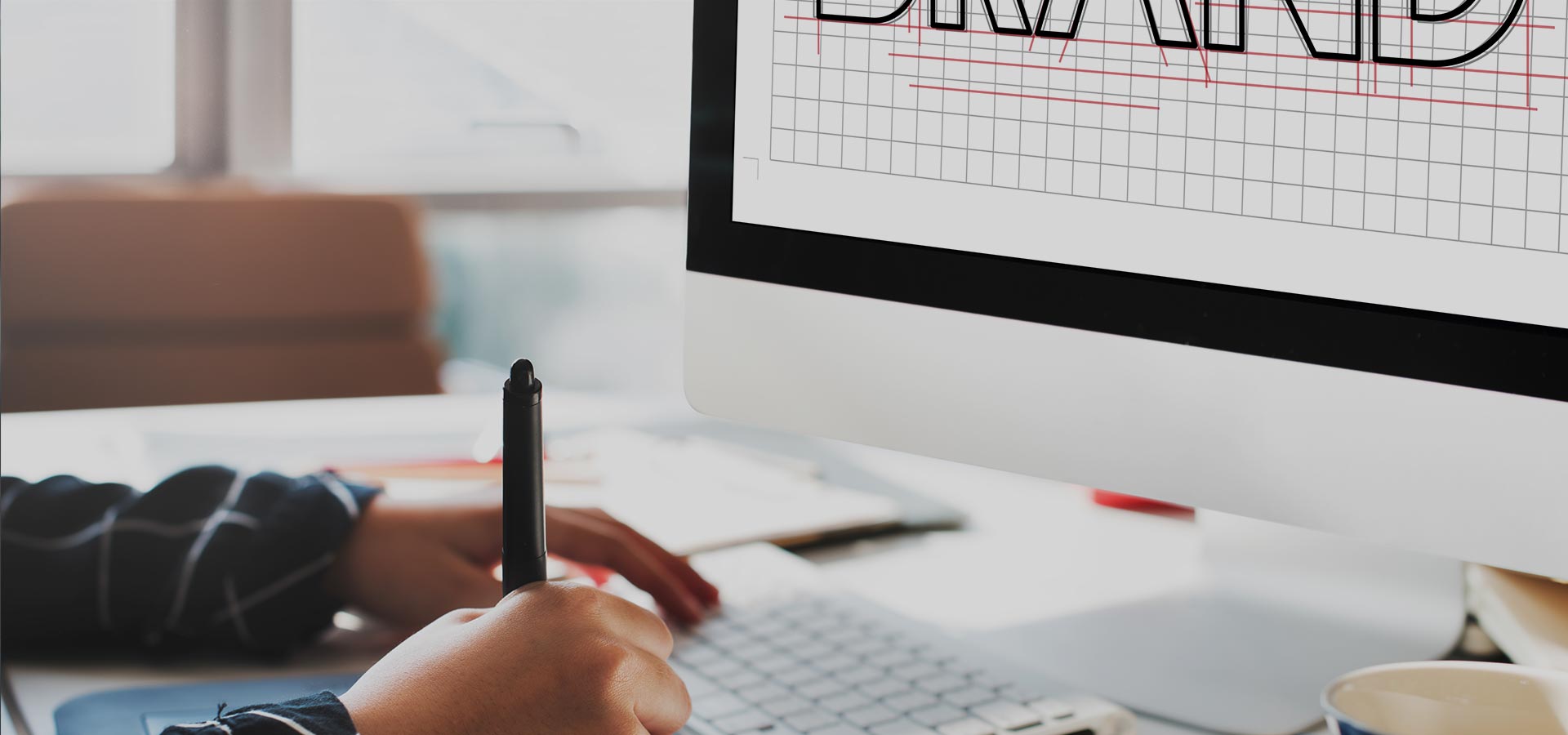 Brand guidelines shouldn't be just about how to recreate logos and how to use fonts – it should be the guide you provide to any stakeholder (internal or external) to ensure they apply the brand correctly. Ideally it should cover all aspects of the brand, including tone of voice, proposition, etc. and provide guidance on how to project the very best aspects of your brand across a range of channels.
Brand guidelines need not be a War & Peace-style document covering every eventuality and often brand guidelines just cover the graphical dos and don'ts of a brand identity, but they are important in the brand toolkit to keep control of a brand, giving the user a good understanding of what the brand is, what it's made of, why it looks the way it does and how to get the best out of it.
Brand Guidelines Design
Ensure consistent brand representation with custom-made guidelines.
Grow Combine does not wind up at presenting you a full-fledged brand, but gifts you some valuable guidelines to let you free with your promo sheets. This will be an easy guide for you to refer whenever you use the project. It avoids further damages to design, message and branding. Following these guidelines means you are cementing your style and defining your brand.
CLIENT TESTIMONIALS
WHAT THEY SAY
The knowledge of Branding & Marketing, the advice, the support etc. all from GROW COMBINE truly helped us to get our business launched with a bang in the market. They understand brand from a business development perspective and offer solutions that works.

SHINE SEBASTIAN
FOUNDER, FIBERMAPP
You guys have done extremely efficient job, over and above my expectations. I like the look of the home page of my website. Thanks for the web pages, they look fantastic. Good Job! Thanks for all the hard work.

RAGHAV HIMATSINGHA
DIRECTOR, IDEAL MOVERS
Working with Ghazal was so wonderful. He has enormous potential with good knowledge in Marketing, Creative, and Technology. It's very rare to find such a person and the team lead by him is fantastic enough to handle any requirements of Online or Offline.

RAGAV MAHAJAN
DIRECTOR, RENAISSANE INFRATECH PVT. LTD.