At Grow Combine , we believe that partnerships play a critical role in driving business growth and success. That's why we're proud to work with some of the most innovative and reputable companies and products in the industry as our partners.
We also partner with cutting-edge tools and technologies to stay at the forefront of the industry. Our use of these partnerships gives our customers the confidence that they are working with a trusted and knowledgeable partner.
Our commitment to partnerships allows us to offer the latest innovations to our customers and helps us stay ahead of the curve. We are dedicated to building long-lasting relationships with our partners to ensure that our customers receive the best solutions and services available. We're grateful for our partnerships and the role they play in helping us achieve our mission of helping businesses grow and succeed. We look forward to continuing to work with our partners to drive innovation and bring new and exciting solutions to the market.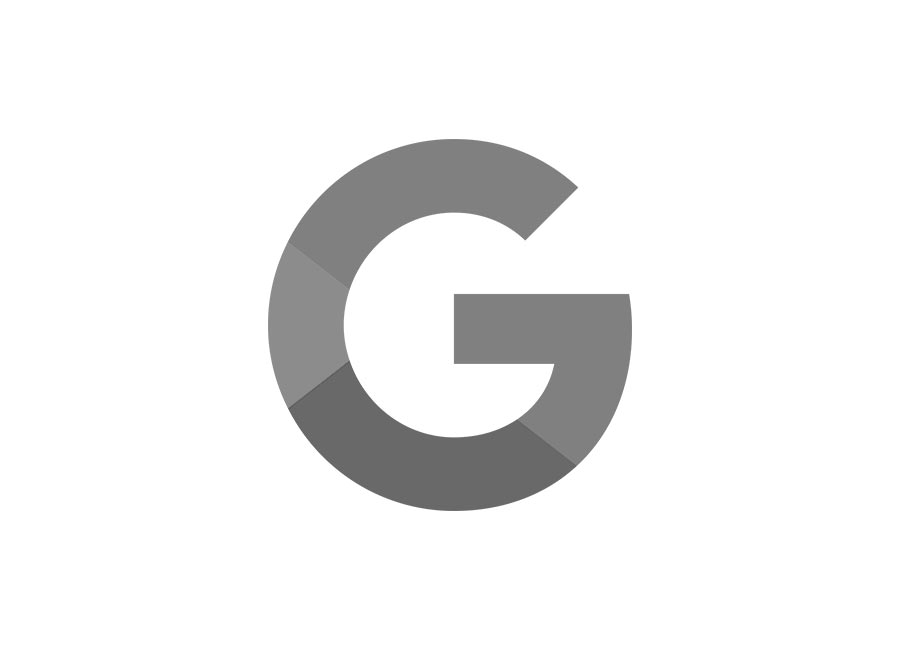 Google
Google AdWords is an online advertising service where advertisers pay to display brief advertising copy to web users. Google AdWords' system is partly based on cookies and keywords predefined by the advertisers.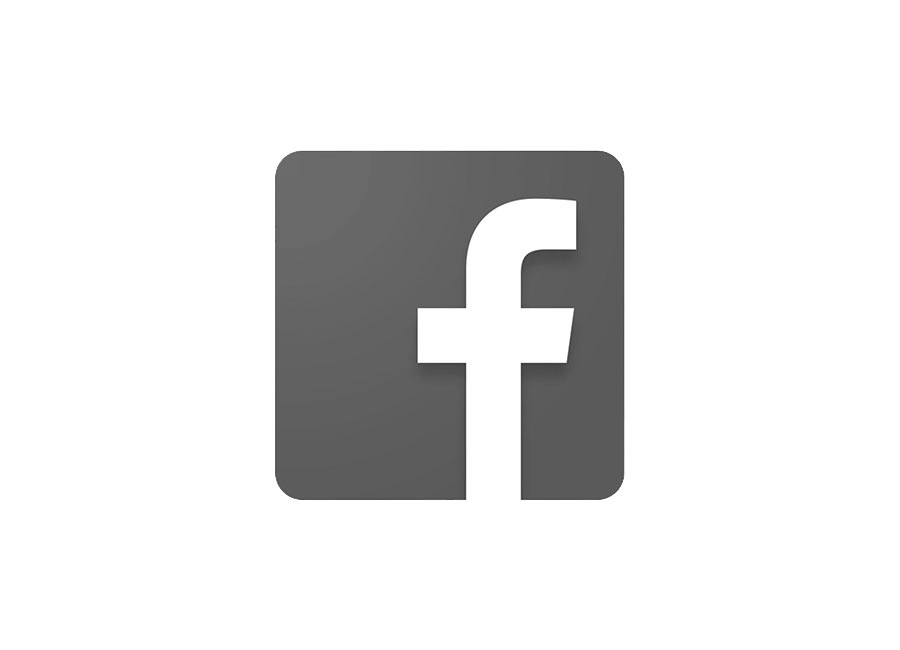 Facebook
More than 1.4 billion people use Facebook to connect with what matters to them, and more than 900 million visit every day. 1 When you run a Facebook Advert, you choose the audiences that see it by location, age, interests and more.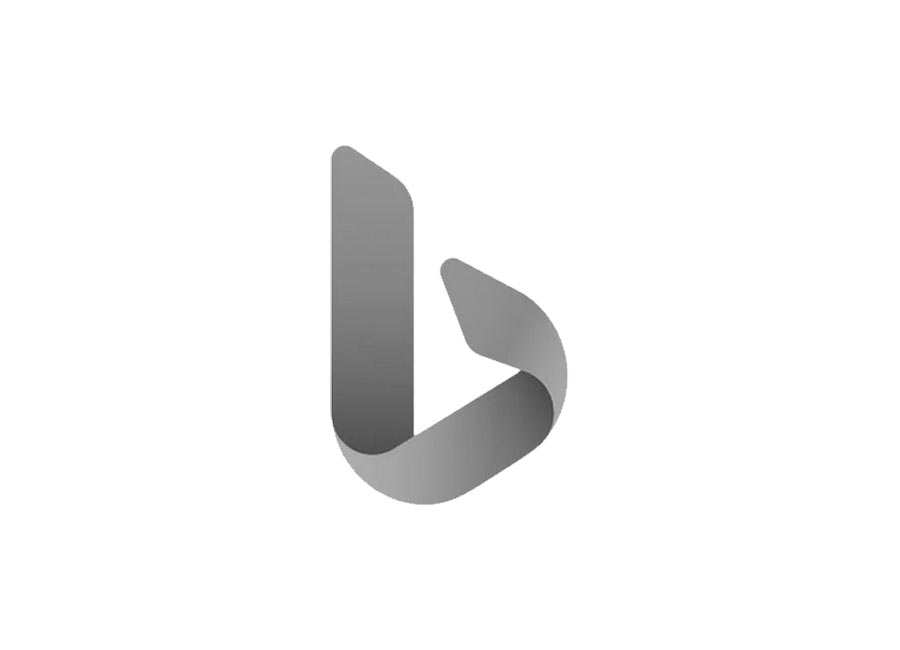 Bing
Millions of people type keywords into search engines, looking for services. With search advertising, you create ads and bid on keywords. One of the locations your ad may appear is search results pages.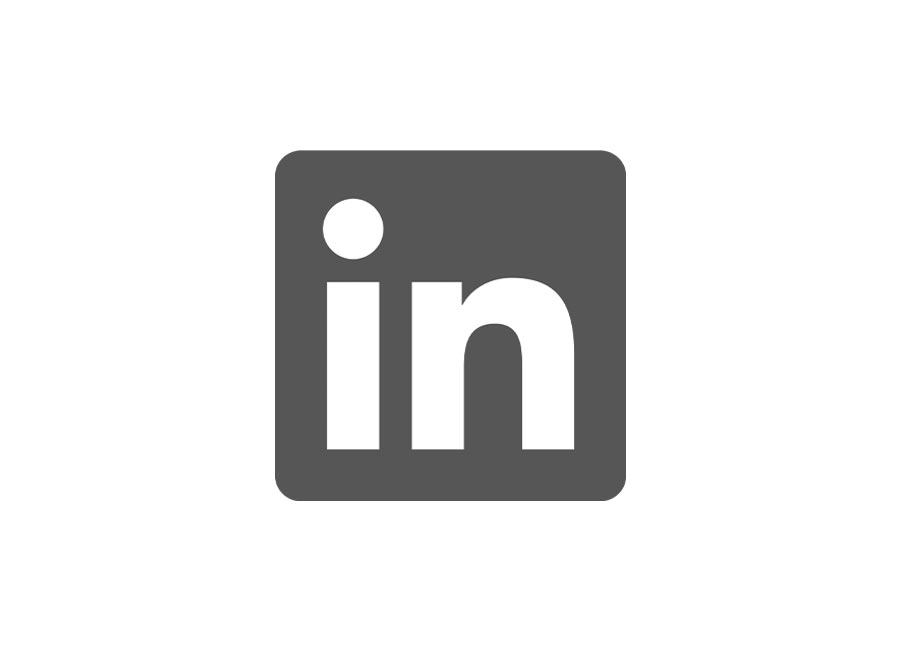 LinkedIn
With more than 100 million users and counting, LinkedIn is a flourishing social media platform for business professionals worldwide.LinkedIn advertising is a huge opportunity for lead generation.
Online Reputation Management (ORM)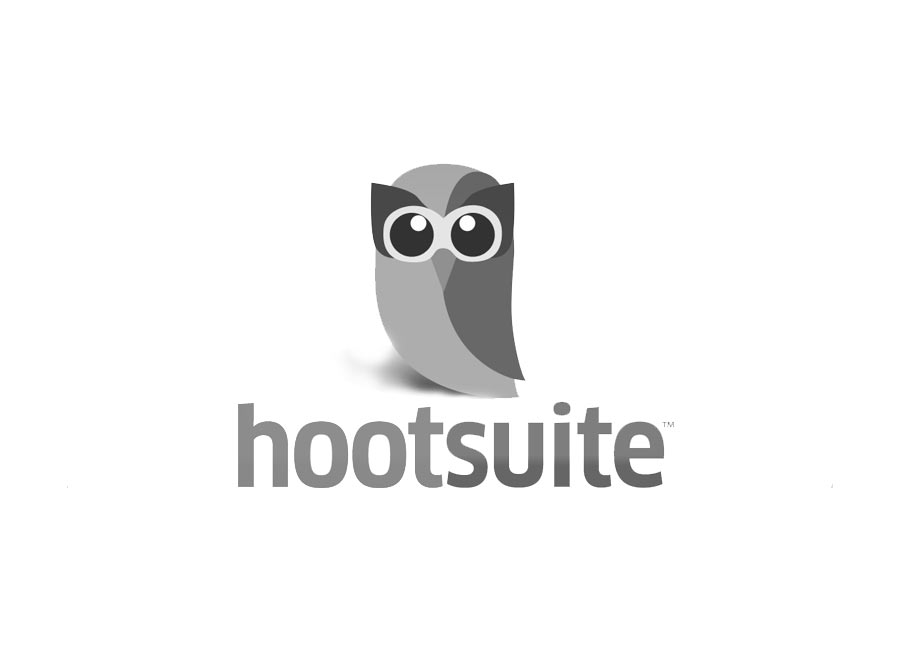 Hootsuite
It is a platform for managing social media, created by Ryan Holmes in 2008. The system's user interface takes the form of a dashboard, and supports social network integrations for Twitter, Facebook, Instagram, LinkedIn, Google+, YouTube, and many more.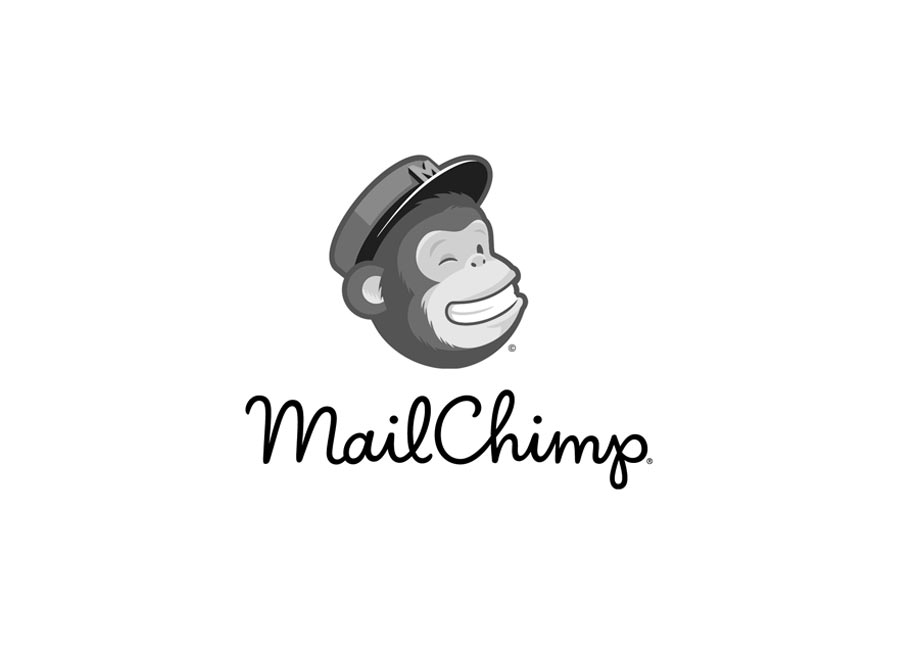 MailChimp
MailChimp is an email marketing service and the trading name of its operator, an American company, founded in 2001. By June 2014 it was sending over 10 billion emails per month on behalf of its users.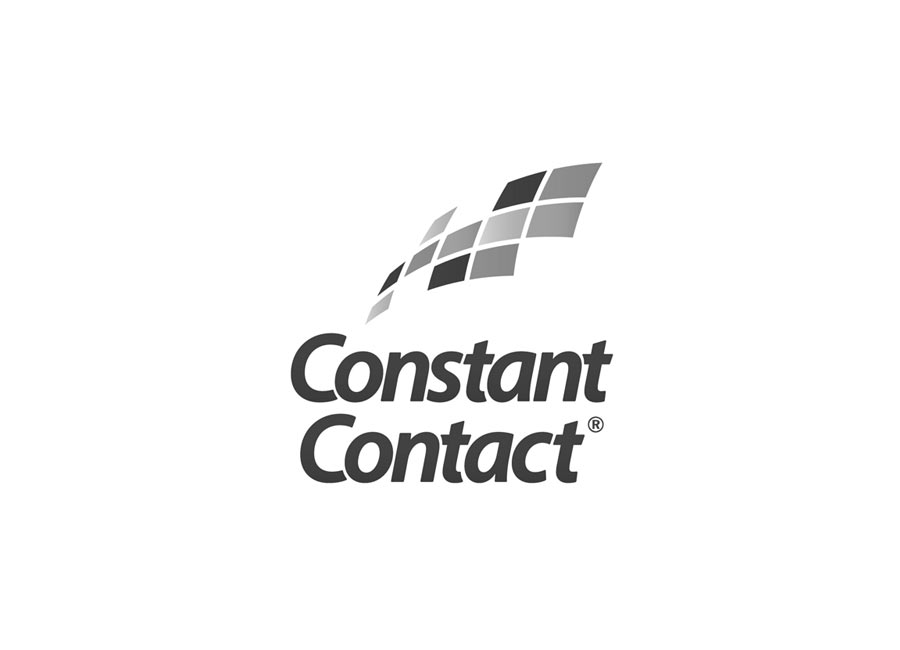 Constant Contact
Constant Contact, Inc. is an online marketing company, headquartered in Waltham, Massachusetts. Constant Contact provides more than 400 quality templates to choose from so you don't have to spend time designing your emails.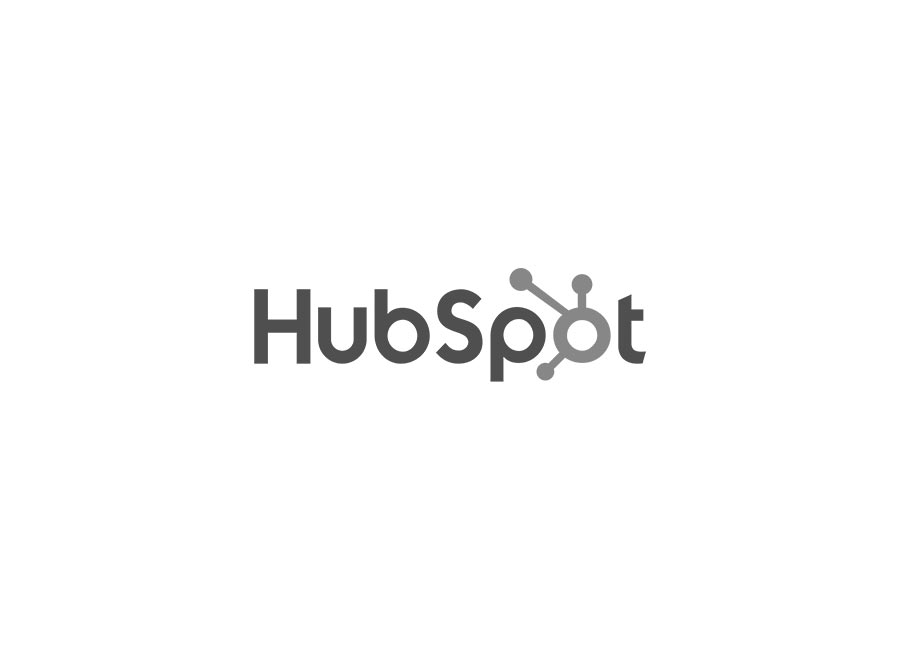 HubSpot
It is a company based in Cambridge, Massachusetts that develops and markets software products for inbound marketing. HubSpot surveyed over 4500 marketing and sales professionals at virtually all levels, across all industries, and around the world.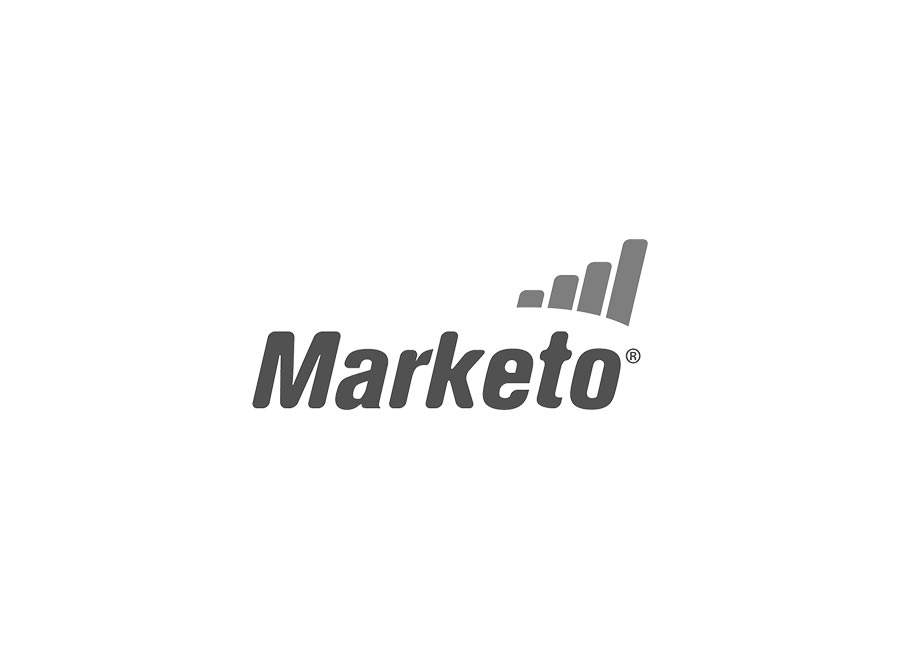 Marketo
Marketo Inc. makes marketing automation software for companies. Marketo's powerful marketing automation software helps marketers master the art & science of digital marketing to engage customers and prospects.
Content Management Systems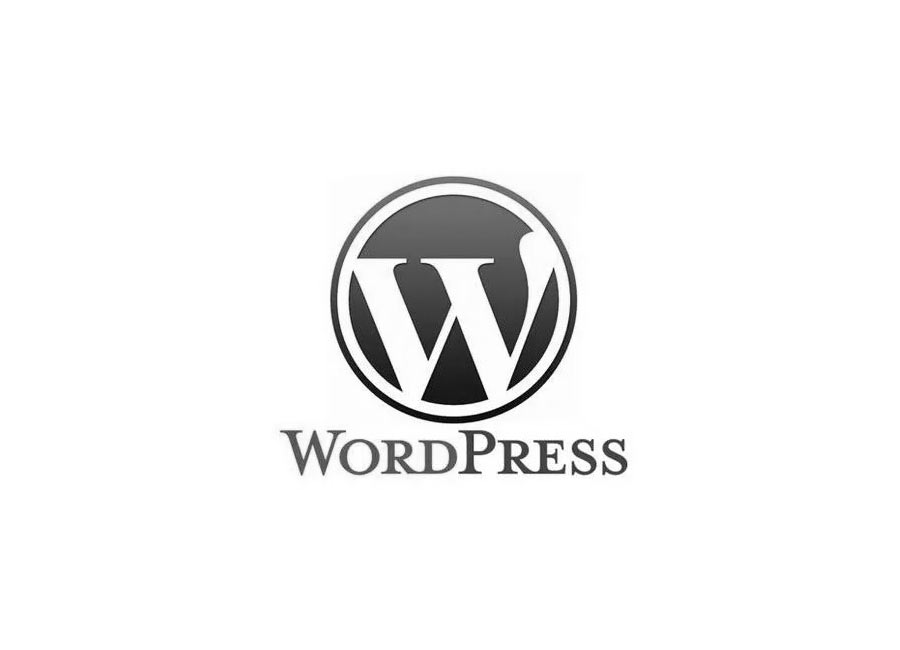 WordPress
WordPress started in 2003 with a single bit of code to enhance the typography of everyday writing and with fewer users than you can count on your fingers and toes. Since then it has grown to be the largest self-hosted blogging tool in the world.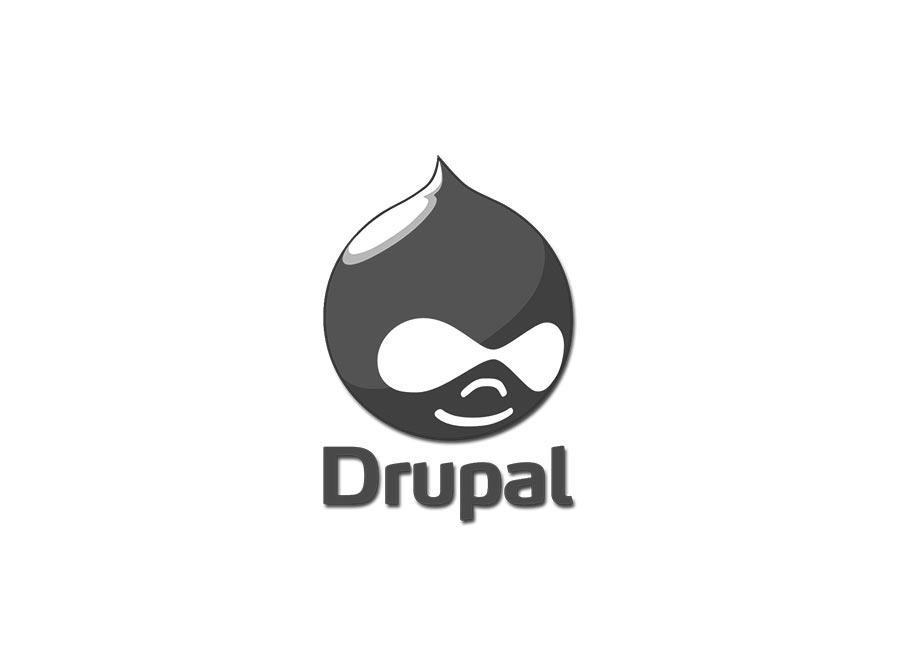 Drupal
It is the #1 platform for web content management among global enterprises, governments, higher education institutions, and NGOs. Flexible and highly scalable, Drupal publishes a single web site or shares content in multiple languages across many devices.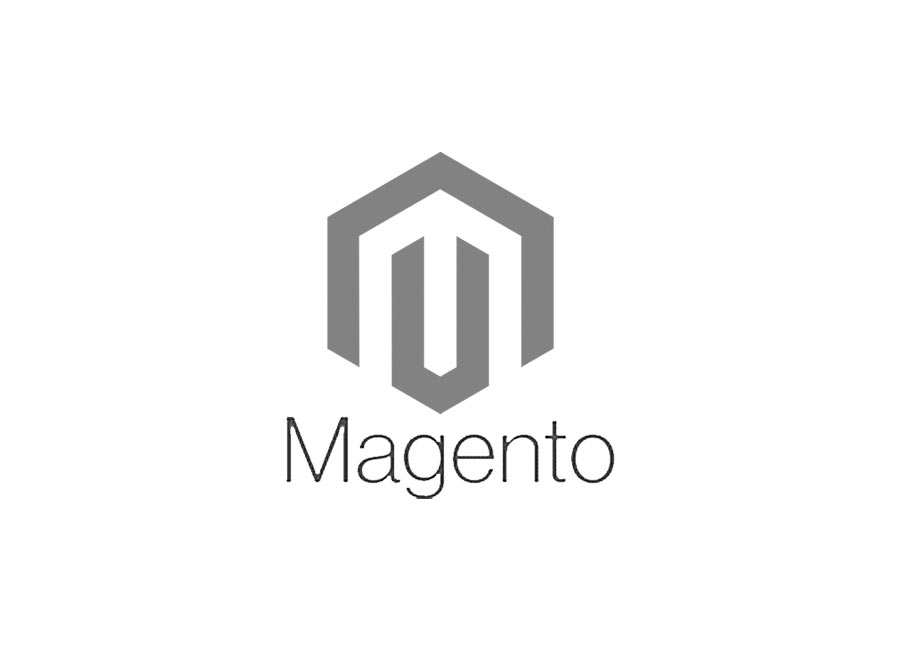 Magento
It is the leading platform for open commerce innovation. Every year, Magento handles over $50 billion in gross merchandise volume. Magento successfully integrates digital and physical shopping experiences, delighting customers. Opencart
Opencart is an easy to-use, powerful, Open Source online store management program that can manage multiple online stores from a single back-end. Administrative area simply by filling in forms and clicking "Save". There are many professionally-written extensions available.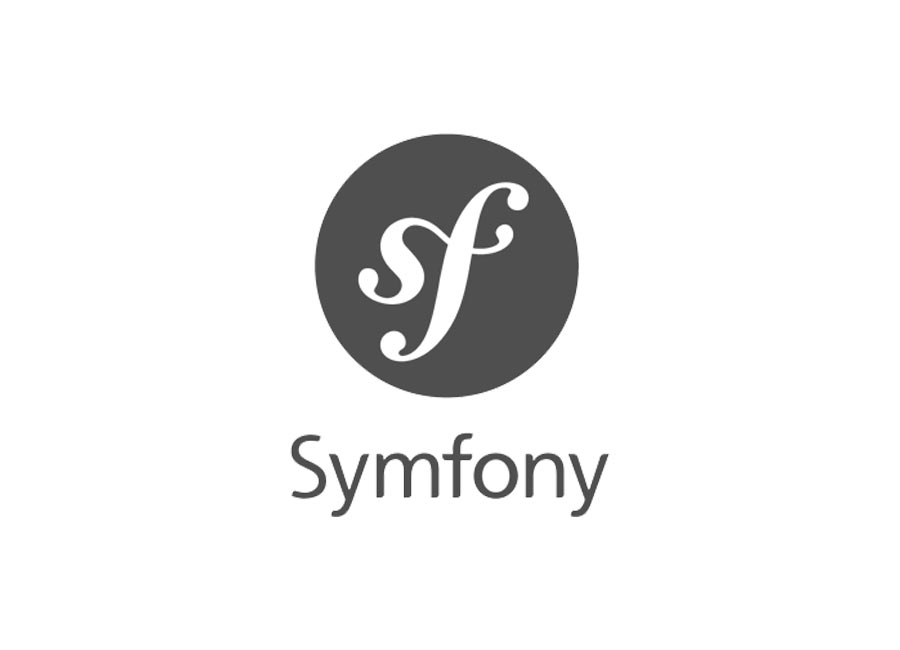 Symfony
The leading PHP framework to create websites and web applications. Built on top of the Symfony Components. A set of decoupled and reusable components on which the best PHP applications are built, such as Drupal, phpBB, and eZ Publish.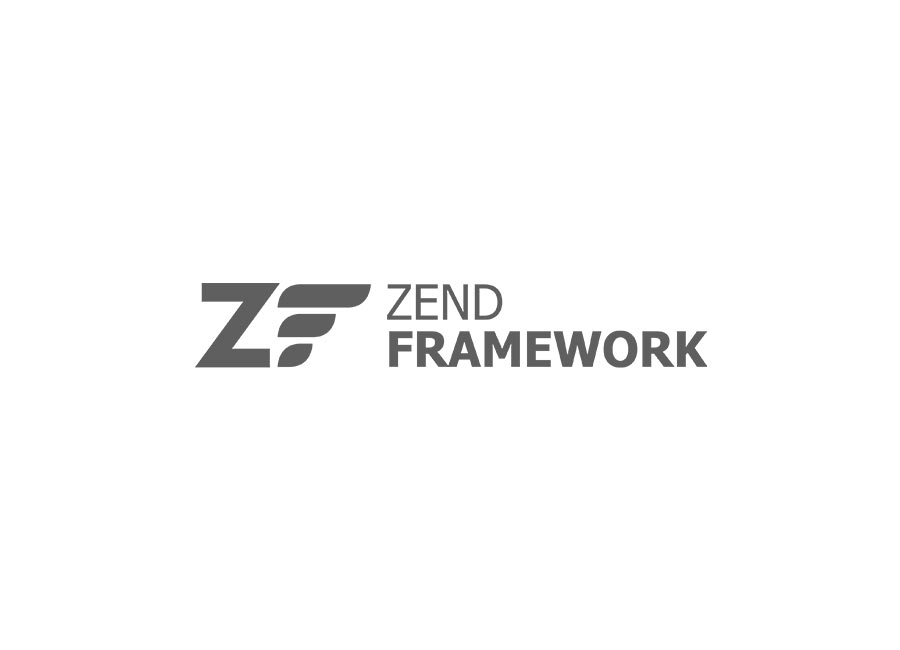 Zend
It Framework is a collection of professional PHP packages with more than 95 million installations. It can be used to develop web applications and services using PHP 5.6+, and provides 100% object-oriented code using a broad spectrum of language features.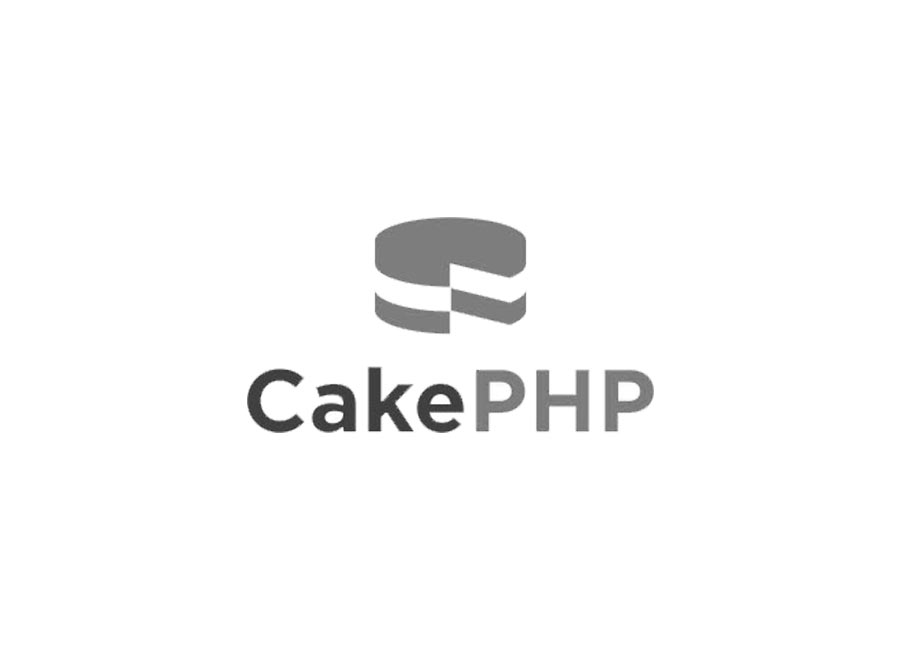 CakePHP
CakePHP is an open-source web framework. It follows the model–view–controller (MVC) approach and is written in PHP. CakePHP uses well-known software engineering concepts and software design patterns, such as convention over configuration, model–view–controller, active record, association data mapping, and front controller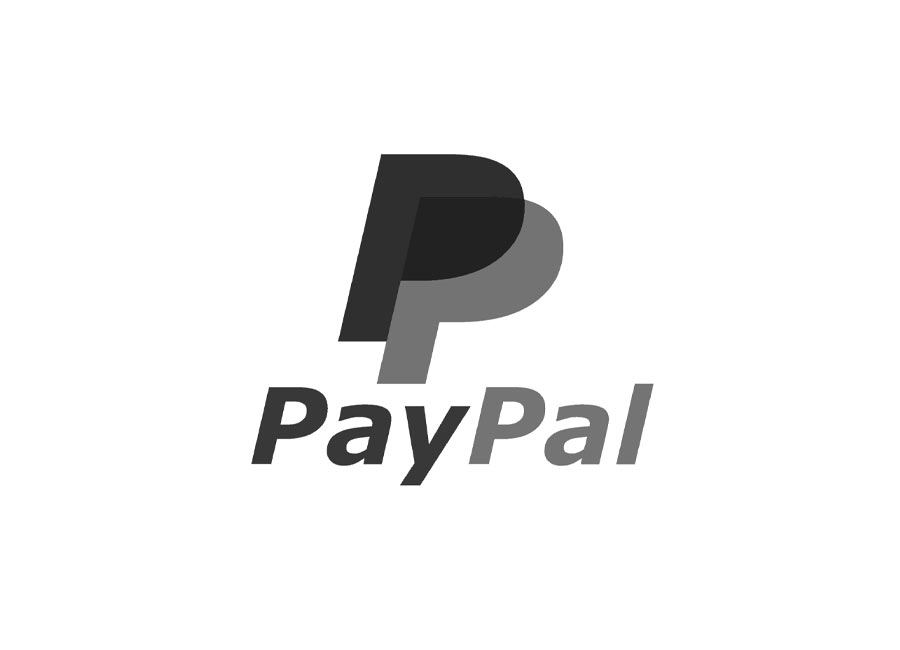 PayPal
PayPal Holdings, Inc. is an American company operating a worldwide online payments system that supports online money transfers and serves as an electronic alternative to traditional paper methods like checks and money orders. PayPal is one of the world's largest Internet payment companies.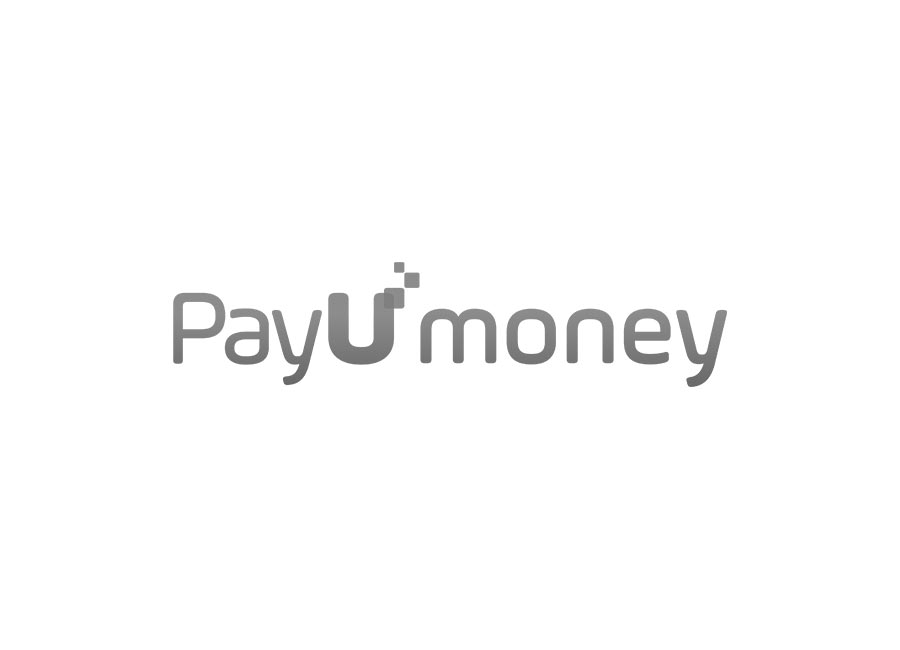 PayU Money
PayU India is the flagship company of Naspers group which is a $25 Billion internet and media conglomerate listed on London and Johannesburg stock exchanges respectively. PayU provides state-of-the-art payment gateway solutions to online businesses through its cutting-edge and award winning technology.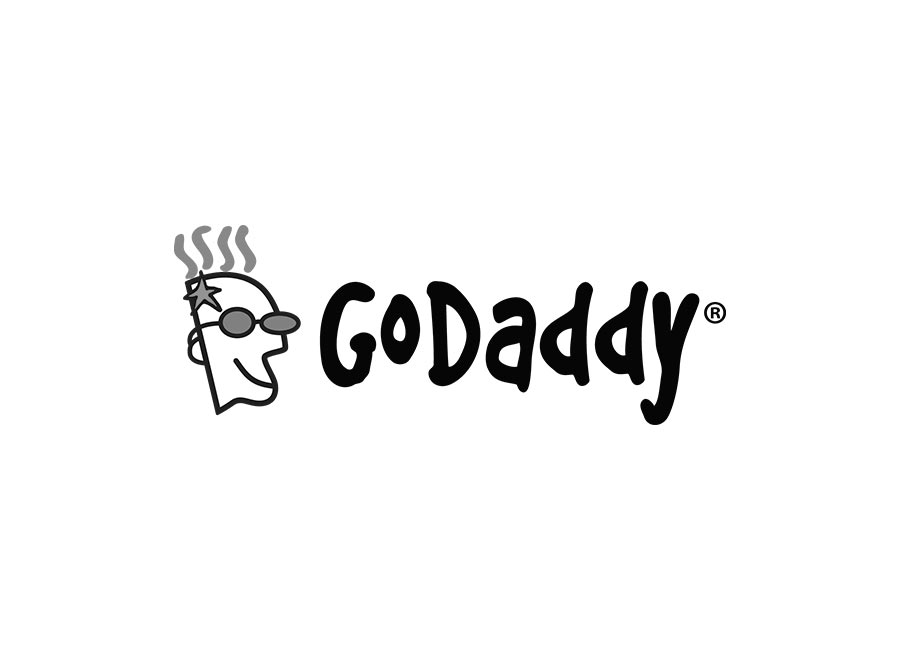 GoDaddy
GoDaddy is a publicly traded Internet domain registrar and web hosting company.[4] As of January 2016, GoDaddy was said to have had more than 61 million domain names under management, making it the world's largest ICANN-accredited registrar. As of December 2014, GoDaddy served approximately 13 million customers and had 4,908 employees worldwide.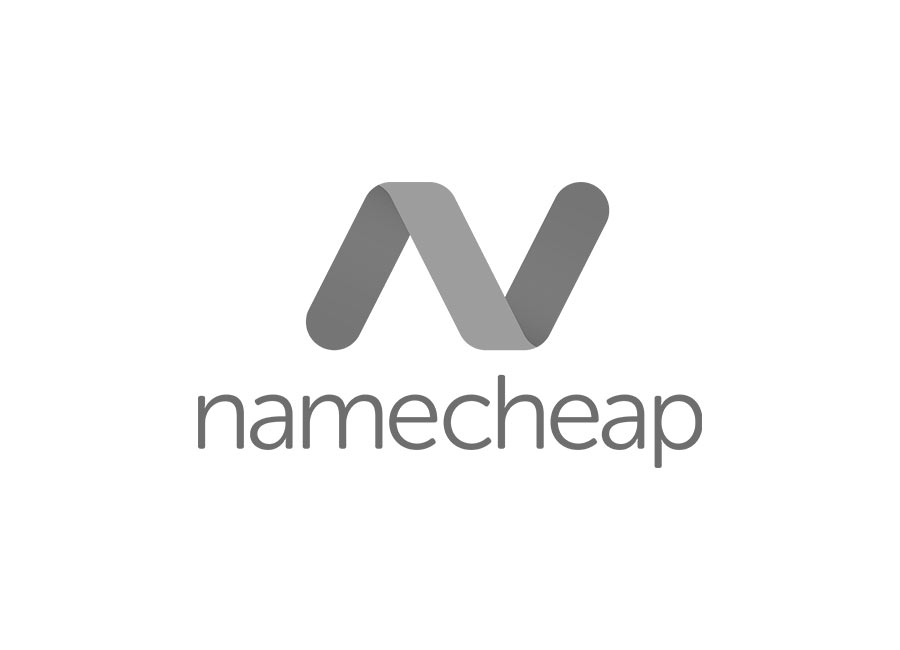 Namecheap
Namecheap is an ICANN-accredited domain name registrar and web hosting company, based in Los Angeles, California. The company claims to manage more than seven million domain names for its approximately three million customers.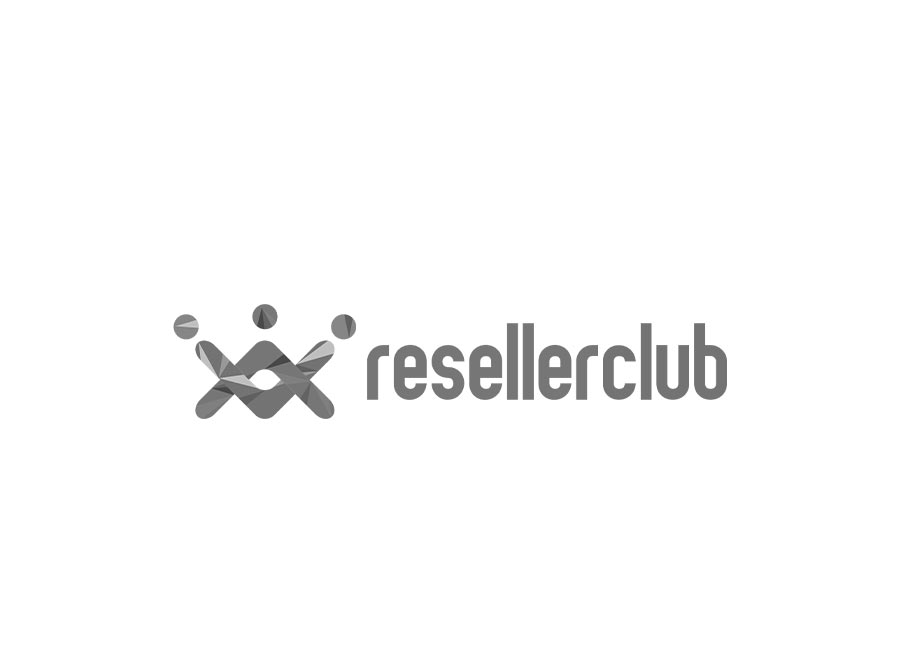 ResellerClub
ResellerClub is a world class web & cloud hosting service provider specializing in Reseller Hosting, Shared Hosting, Dedicated Server, Domains & VPS. Our platform powers web professionals across the world with a set of products that fit right into their business. From domains names, shared hosting, servers to security products, we got it all.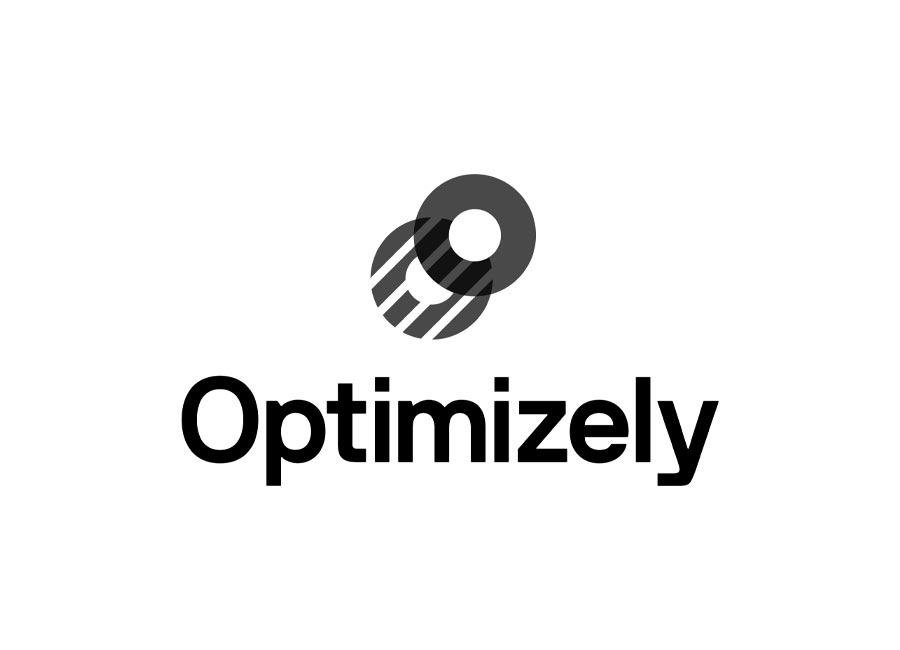 Optimizely
Optimizely is an American company that makes customer experience optimization software for other companies. The Optimizely platform technology provides A/B testing tools, in which two versions of a web page can be compared for performance, and multivariate testing.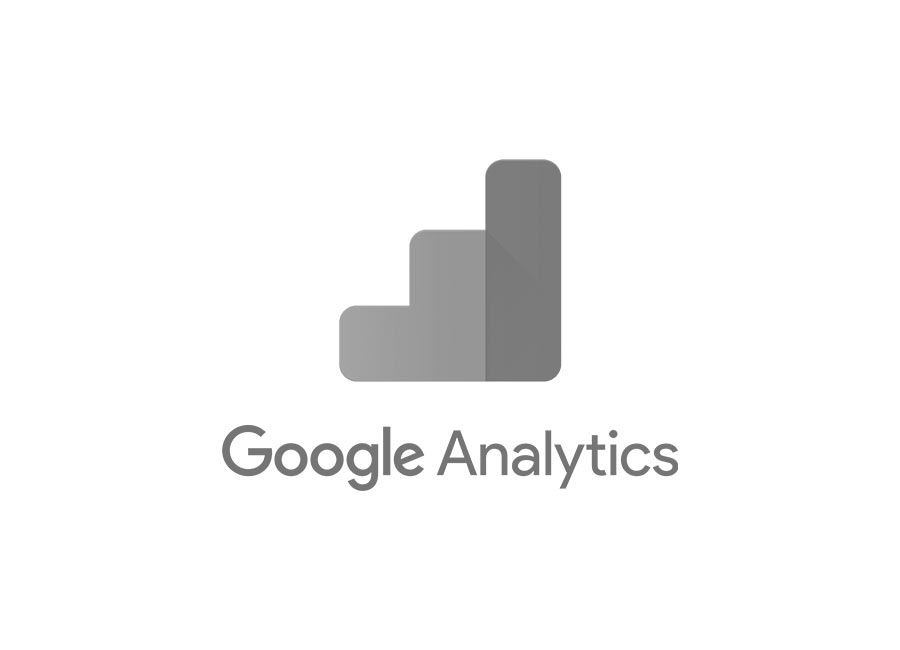 Google Analytics
Google Analytics lets you measure your advertising ROI as well as track your Flash, video, and social networking sites and applications.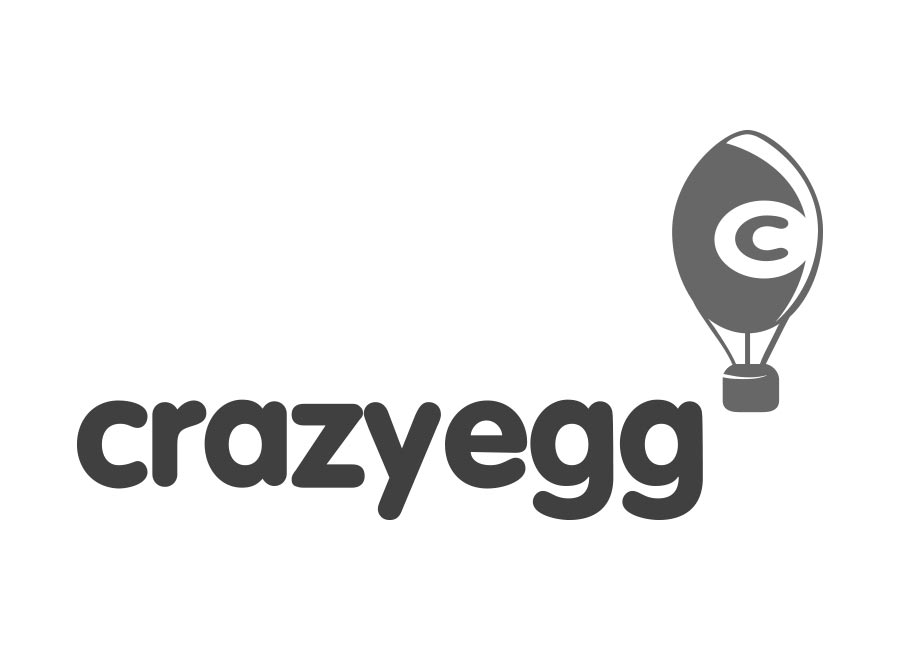 Crazy Egg
Crazy Egg is like a pair of x-ray glasses that lets you see exactly what people are doing on your website.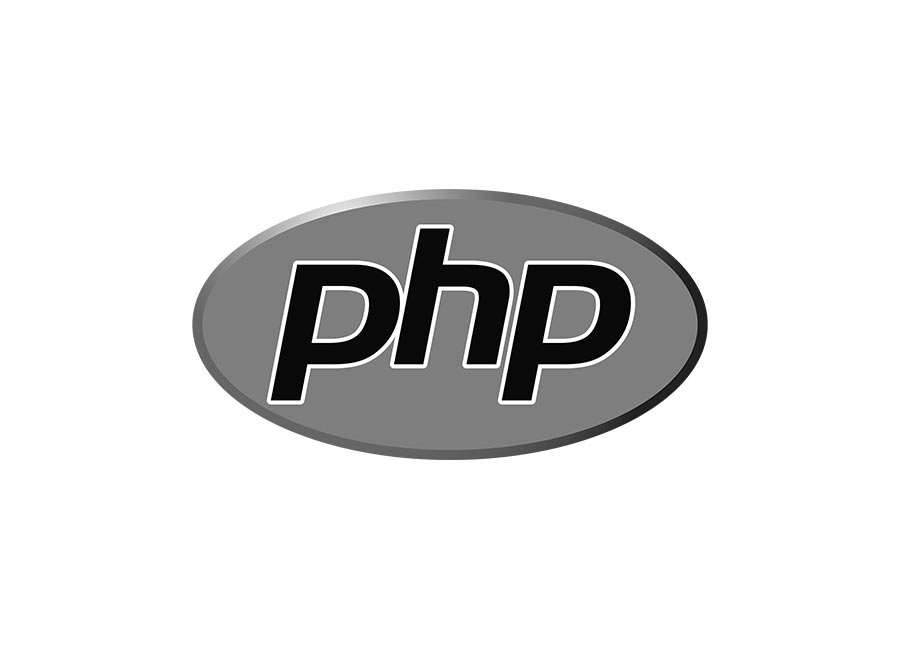 PHP
PHP (recursive acronym for PHP: Hypertext Preprocessor) is a widely-used open source general-purpose scripting language that is especially suited for web development and can be embedded into HTML.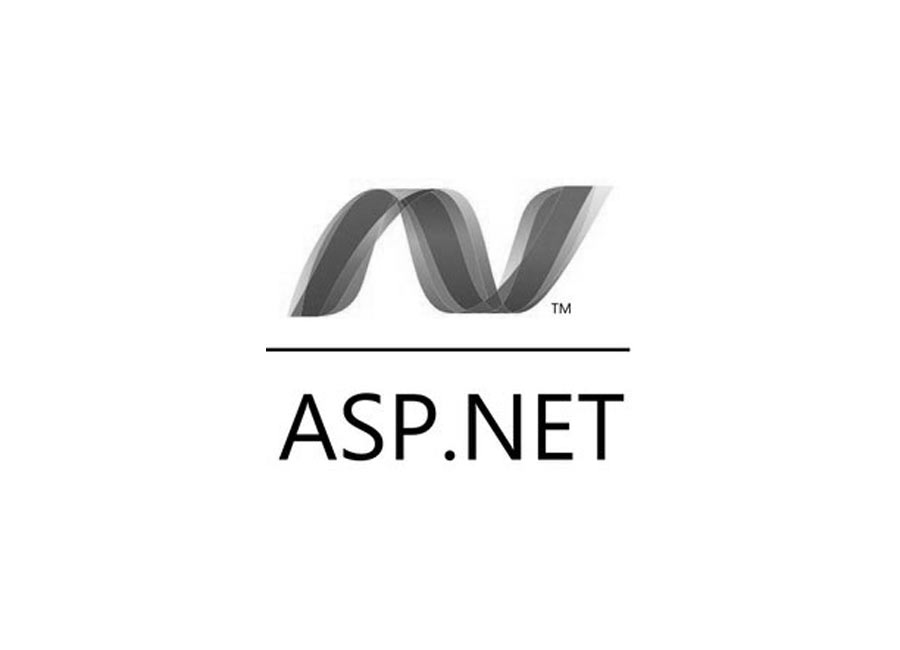 ASP.net
ASP.NET is an open-source server-side web application framework designed for web development to produce dynamic web pages.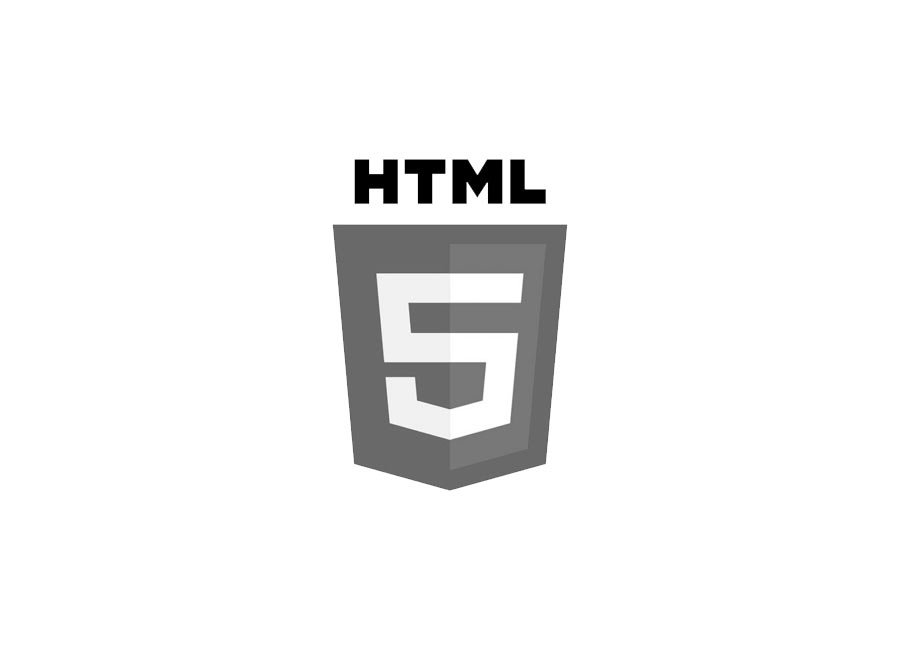 HTML5
HTML5 is a markup language used for structuring and presenting content on the World Wide Web. It is the fifth and current version of the HTML standard.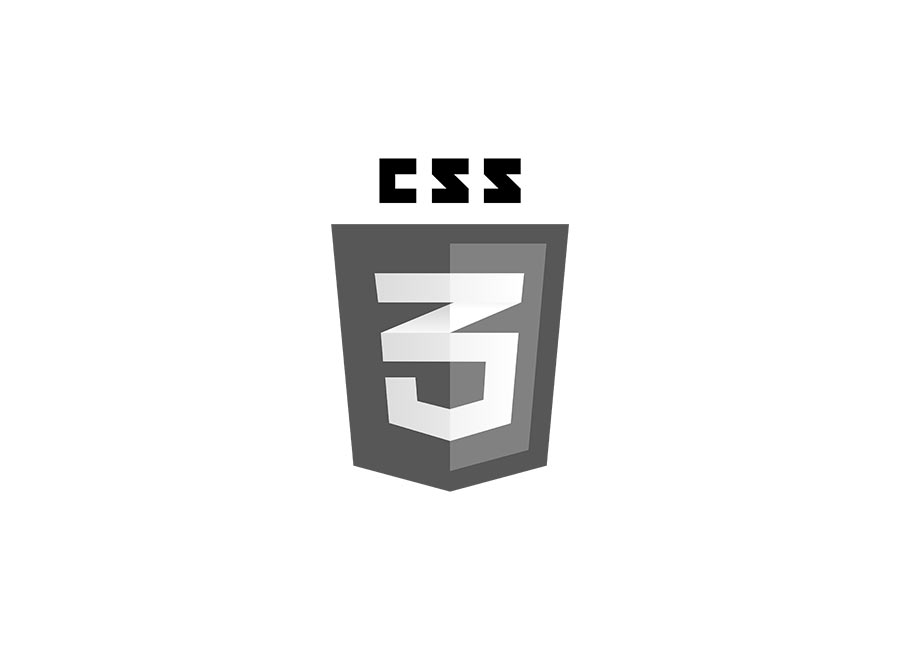 CSS3
CSS3 is the latest evolution of the Cascading Style Sheets language and aims at extending CSS2.1. It brings a lot of long-awaited novelties, like rounded corners, shadows, gradients, transitions or animations, as well as new layouts like multi-columns, flexible box or grid layouts.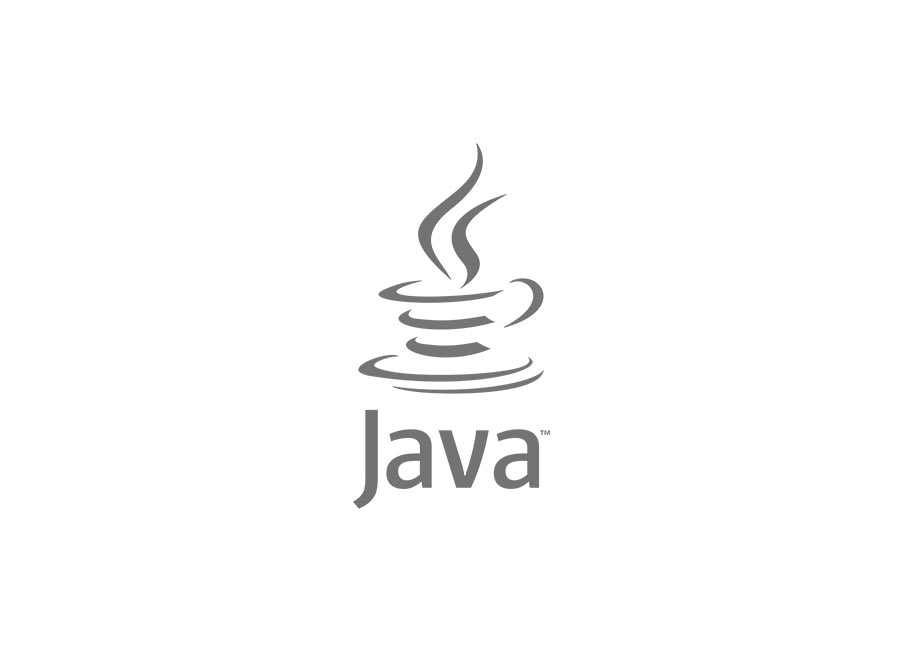 Java
Java is a general-purpose computer programming language that is concurrent, class-based, object-oriented, and specifically designed to have as few implementation dependencies as possible.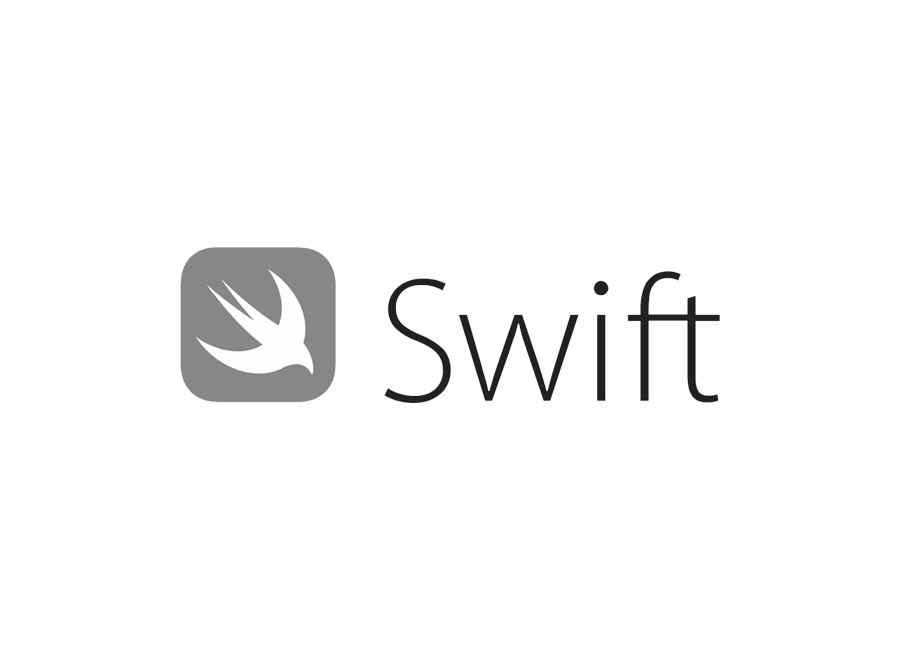 Swift
Swift is a powerful and intuitive programming language for macOS, iOS, watchOS and tvOS. Writing Swift code is interactive and fun, the syntax is concise yet expressive, and Swift includes modern features developers love. Swift code is safe by design, yet also produces software that runs lightning-fast.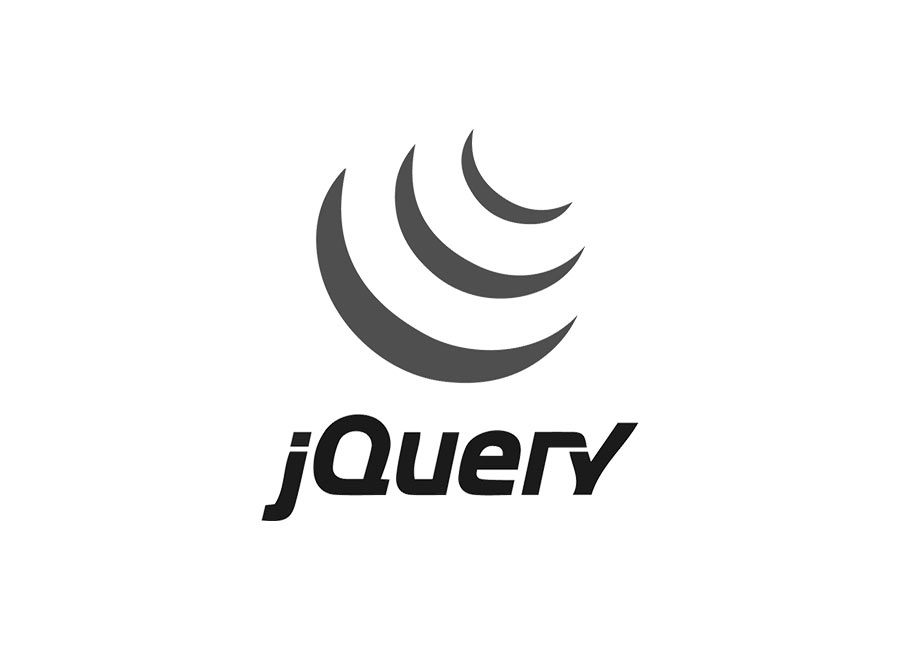 jQuery
jQuery is a fast, small, and feature-rich JavaScript library. It makes things like HTML document traversal and manipulation, event handling, animation, and Ajax much simpler with an easy-to-use API that works across a multitude of browsers.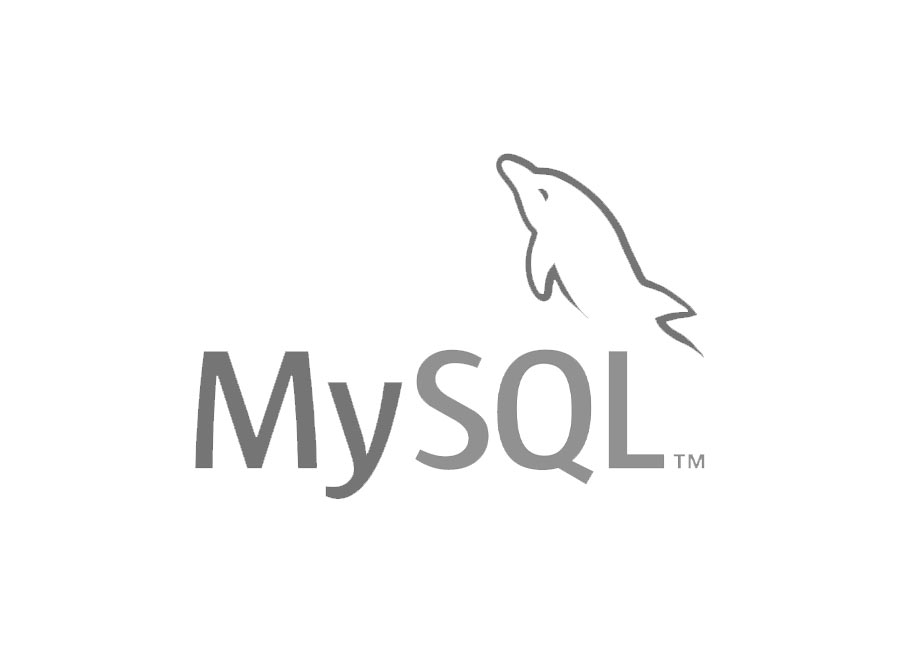 MySQL
MySQL is an open-source relational database management system (RDBMS). MySQL is ideal for both small and large applications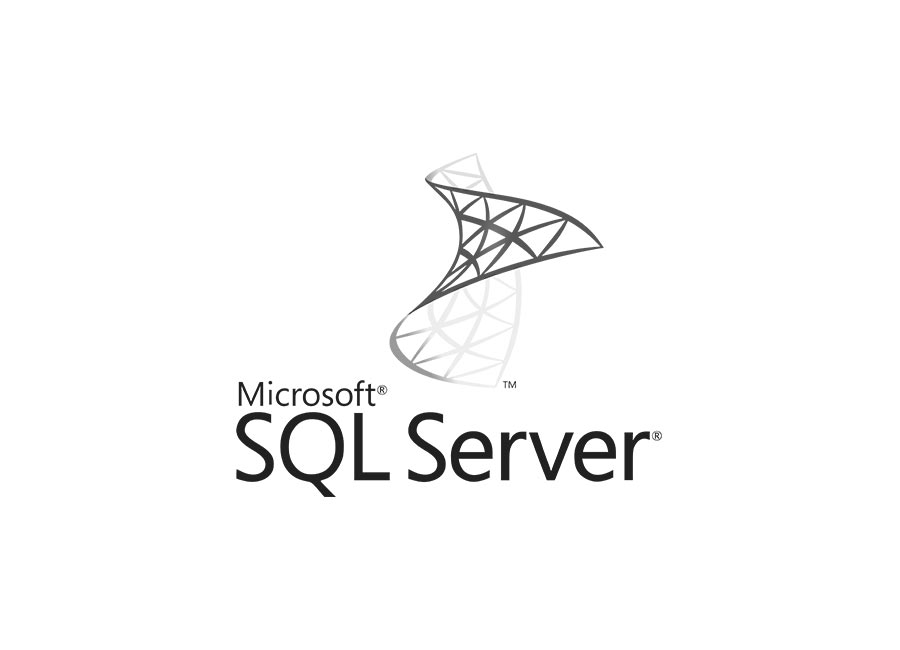 SQL Server
Microsoft SQL Server is a relational database management system developed by Microsoft.