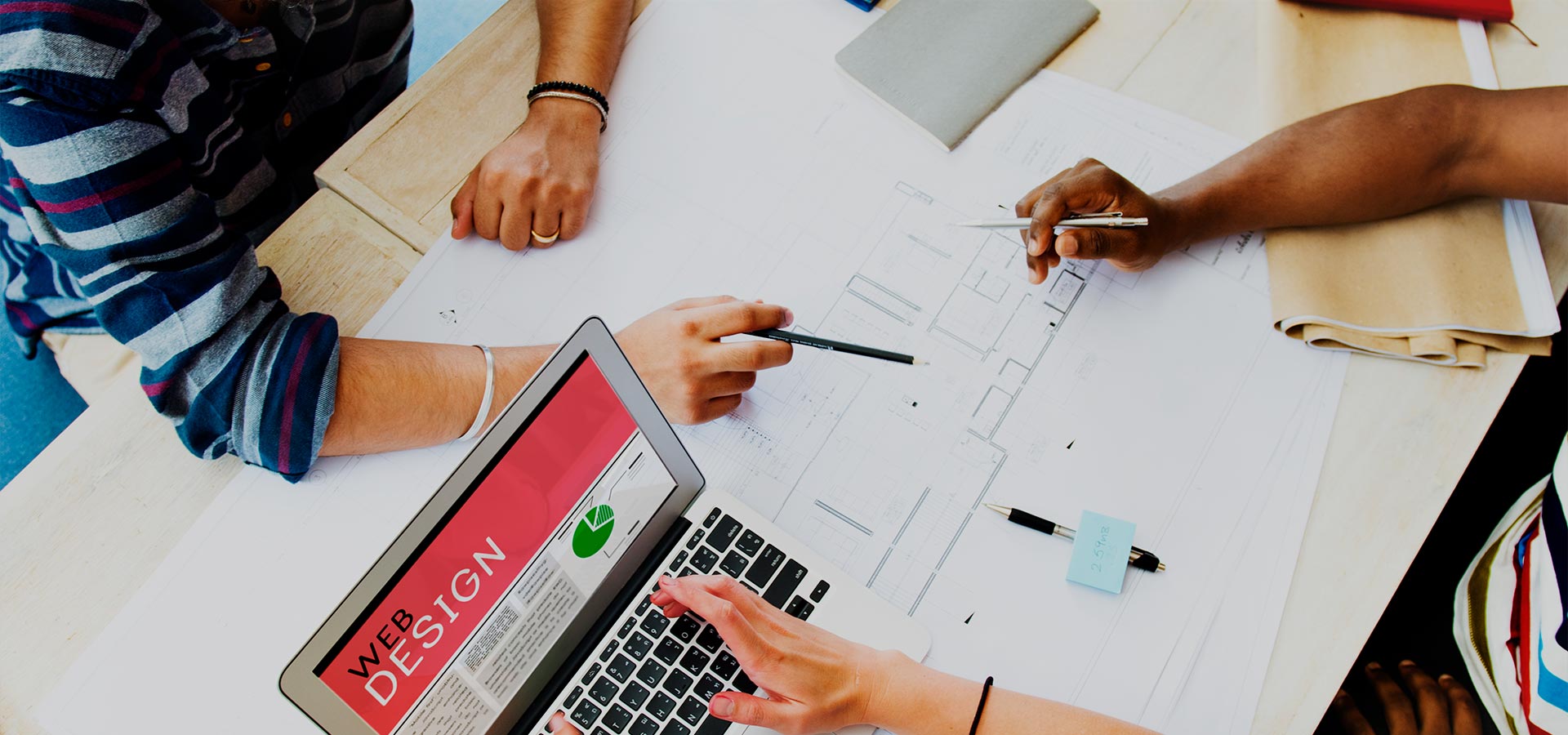 Grow Combine is one of the fastest growing web design solutions company which provide responsive web designing and other web related services including digital marketing and web optimization. Our strength is our team that works round the clock and synonymous with dedication and expertise.
Through our Web Design Consultancy segment we educate our clients and their customers about the infinite dimensions of the web world. We enlighten the global searchers with novel IT solutions through an anti-benchmarking approach. While counting the success rates we see sky as the limit to take you off. We are always there at your call end for any kind of clarifications, updating and other web-related queries. We take you to the novel business strategies on which the world is clinging to. We project you to the global audience redefining the conventional existence in a market-driven world of digital business.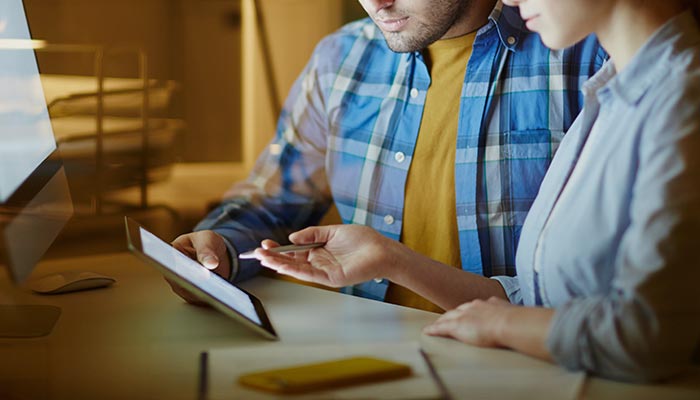 Why Responsive Web Design?
Increasing your reach to tablet and mobile audiences
Increase sales and conversion rates
Consolidate your analytics and reporting
Increase your visibility in search engines
Save time and cost on site management
View Our Works
Responsive Web Design
Ensure a seamless user experience on any device with responsive web design
Our web designers are specialized in different UI projects of various patterns through user analysis and functionality requirement gathering. Their expertise thus provides you user-friendly web designs that meet your industrial as well as personal design needs. Outputs of the Web UI designs developed by Grow Combine are multidimensional with effectiveness, efficiency and satisfaction from the client side. With clarity, discrimination capability (accurate display of information in the site to distinguish it from the mess), conciseness, consistency, legibility and comprehensibility the UI designs developed by Grow Combine makes you free to handle your website on your own without depending anybody else for the updating. GROW COMBINE leave you with trendy Responsive web UI designs for your websites with which you can move on freely wherever you go to sell yourself.
CLIENT TESTIMONIALS
WHAT THEY SAY
The knowledge of Branding & Marketing, the advice, the support etc. all from GROW COMBINE truly helped us to get our business launched with a bang in the market. They understand brand from a business development perspective and offer solutions that works.

SHINE SEBASTIAN
FOUNDER, FIBERMAPP
You guys have done extremely efficient job, over and above my expectations. I like the look of the home page of my website. Thanks for the web pages, they look fantastic. Good Job! Thanks for all the hard work.

RAGHAV HIMATSINGHA
DIRECTOR, IDEAL MOVERS
Working with Ghazal was so wonderful. He has enormous potential with good knowledge in Marketing, Creative, and Technology. It's very rare to find such a person and the team lead by him is fantastic enough to handle any requirements of Online or Offline.

RAGAV MAHAJAN
DIRECTOR, RENAISSANE INFRATECH PVT. LTD.