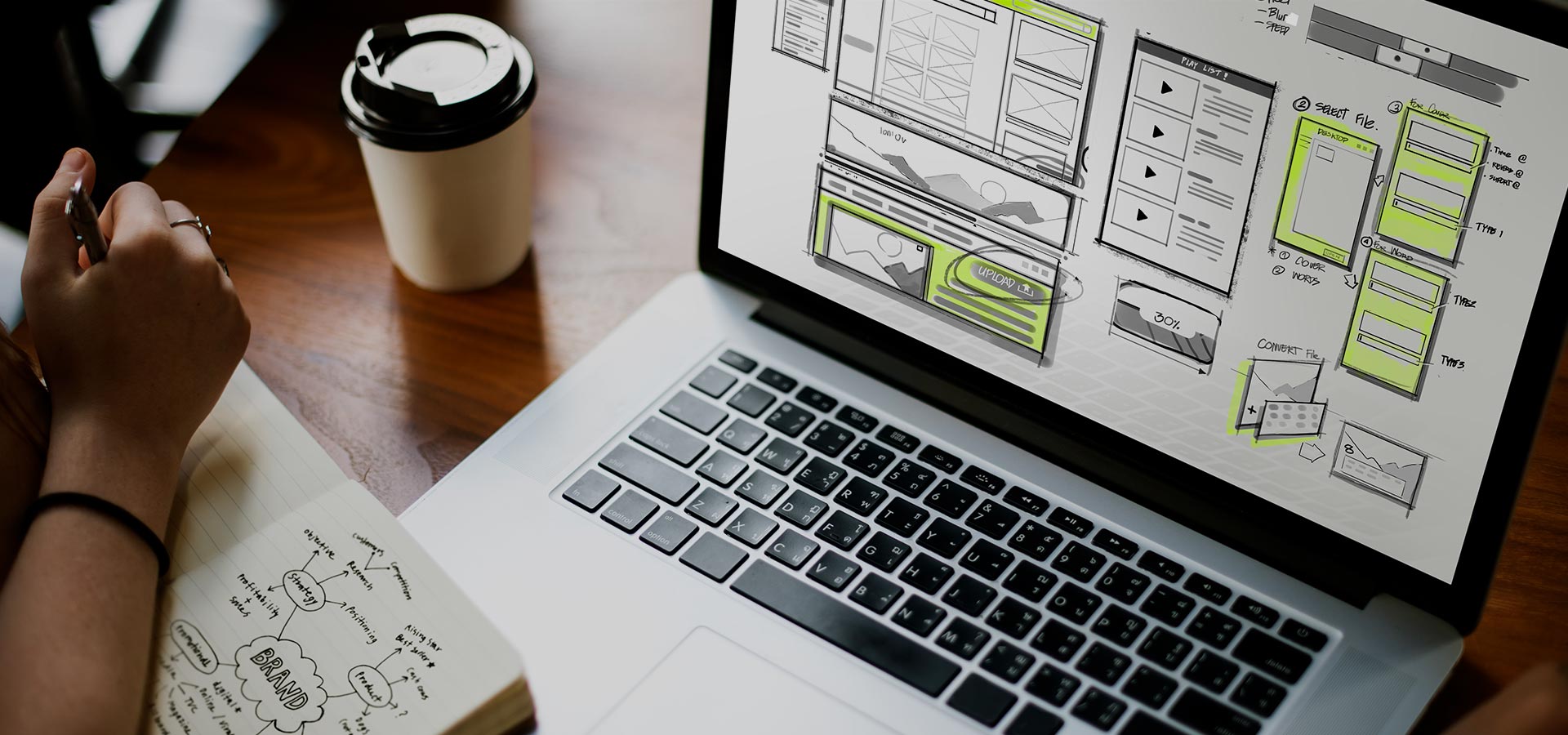 Grow Combine comprises a team of tech-savvies gifted with innate creativity. Our designs translate your logic to desired application towards your customers. That is why our designs stay outstanding.
Main features of our web application development services are quick delivery, good quality and affordable price. All our web sites are based on our own well-tested and verified PHP/MysQL/MVC platforms. Our efficient, effective and affordable IT solutions target long term goals.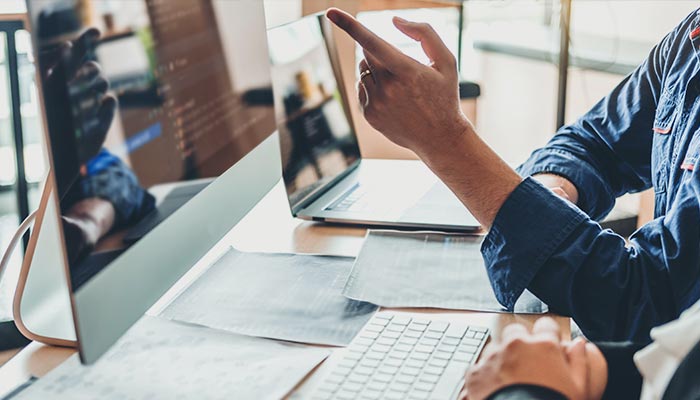 Why Web App Development?
Unlike traditional applications, web systems are accessible anytime, anywhere, via a PC with an Internet connection, putting the user in charge of where and when they access the application.
The user interface of web-based applications is easier to customise than it is in desktop applications.
Increasing processor capacity also becomes a far simpler operation.
View Our Works
Web App Development
Streamline your business processes with a custom web application
Web Application UI (User Interface) designs developed with Grow Combine focus on the user's experience and interaction. Our trendy Web application UI designs collaborated with the most advanced IT solutions facilitates finishing the tasks at hand in your Web application. Tactfully and logically designed Webapplication stay add-ons to its usability by balancing technical functionality and visual elements to create a system easily operational as well as flexible to your changing needs.
CLIENT TESTIMONIALS
WHAT THEY SAY
The knowledge of Branding & Marketing, the advice, the support etc. all from GROW COMBINE truly helped us to get our business launched with a bang in the market. They understand brand from a business development perspective and offer solutions that works.

SHINE SEBASTIAN
FOUNDER, FIBERMAPP
You guys have done extremely efficient job, over and above my expectations. I like the look of the home page of my website. Thanks for the web pages, they look fantastic. Good Job! Thanks for all the hard work.

RAGHAV HIMATSINGHA
DIRECTOR, IDEAL MOVERS
Working with Ghazal was so wonderful. He has enormous potential with good knowledge in Marketing, Creative, and Technology. It's very rare to find such a person and the team lead by him is fantastic enough to handle any requirements of Online or Offline.

RAGAV MAHAJAN
DIRECTOR, RENAISSANE INFRATECH PVT. LTD.