Maximize Your Online Reach with Grow Combine's Paid Advertising Services
Are you looking for an effective way to reach your target audience and drive more traffic, leads, and sales to your website? Look no further than Grow Combine, the leading online advertising agency in Kerala.
Our team of paid advertising experts uses the latest tools and techniques to help you create and execute effective online advertising campaigns that reach your target audience and achieve your goals. Whether you're looking to promote your brand, drive traffic to your website, or increase sales, we have the expertise and experience to help you succeed.
Platform selection and setup, including account creation and targeting options
Ad creation and optimization, including text, images, and videos
Campaign management and monitoring, to ensure your ads are reaching your target audience and performing at their best
Reporting and analytics, to track the success of your efforts and measure ROI
At Grow Combine, we understand that paid advertising can be a complex and challenging task, which is why we offer tailored solutions that meet your specific needs and budget. Our team works closely with you to understand your business goals and develop a customized online advertising strategy that fits your needs and budget.
Don't miss out on the opportunity to maximize your online reach and drive more traffic, leads, and sales to your website. Contact us today to learn more about our paid advertising services and how we can help you achieve your online marketing goals.
Get a Quote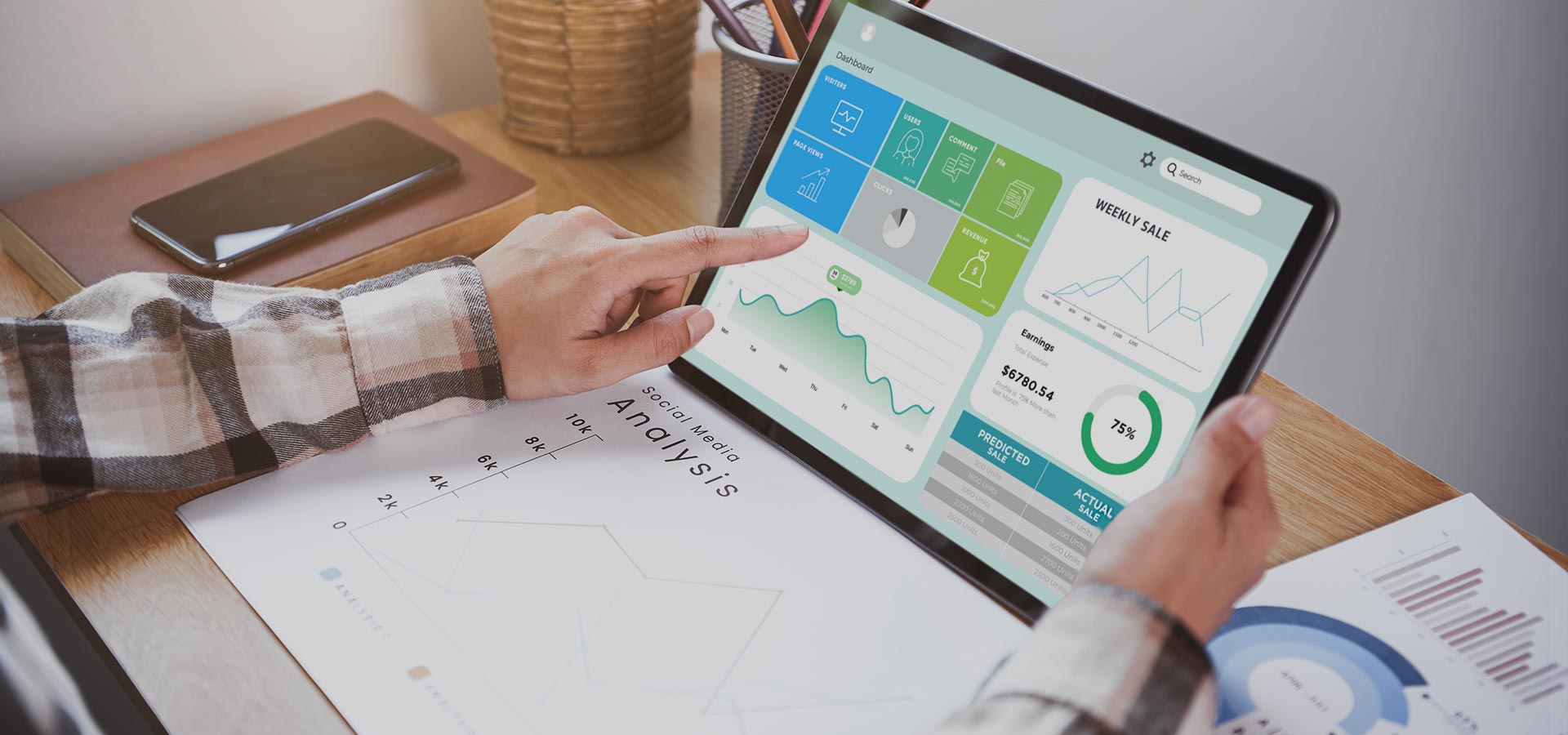 Paid Search Advertising delivers top page visibility instantly. As soon as you have decided a budget, keywords to advertise on and landing pages to use then you can go live immediately.
GROW COMBINE provides Paid Advertising management services like PPC & CPC (Pay Per Click /Cost Per Click) – to your products/services and it would definitely yield your best returns on your investment. Through individual PPC advertising providers we execute effective campaign through advertisements in all search engines.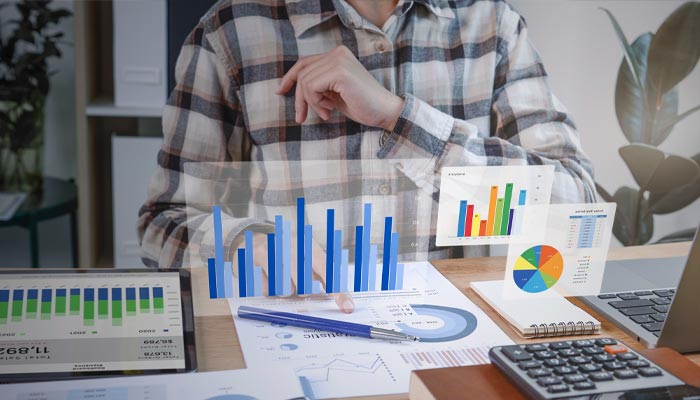 Why Paid Search Advertising?
Your site will only appear when people search for the keywords you select.
You have full control over what you advertise, where and when your adverts appear, and most importantly your budget.
View Our Works
Get Quality Traffic and
High ROI With Paid Advertising
PPC works on pay for every click you receive on your ads in the search engines. We work on it being choosy on the keywords in the ads to trigger maximum traffic. GROW COMBINE assures you high quality traffic and focused landing pages according to the time durability of your project. It would obviously take its turn as high return on your investment.
CLIENT TESTIMONIALS
WHAT THEY SAY
The knowledge of Branding & Marketing, the advice, the support etc. all from GROW COMBINE truly helped us to get our business launched with a bang in the market. They understand brand from a business development perspective and offer solutions that works.

SHINE SEBASTIAN
FOUNDER, FIBERMAPP
You guys have done extremely efficient job, over and above my expectations. I like the look of the home page of my website. Thanks for the web pages, they look fantastic. Good Job! Thanks for all the hard work.

RAGHAV HIMATSINGHA
DIRECTOR, IDEAL MOVERS
Working with Ghazal was so wonderful. He has enormous potential with good knowledge in Marketing, Creative, and Technology. It's very rare to find such a person and the team lead by him is fantastic enough to handle any requirements of Online or Offline.

RAGAV MAHAJAN
DIRECTOR, RENAISSANE INFRATECH PVT. LTD.