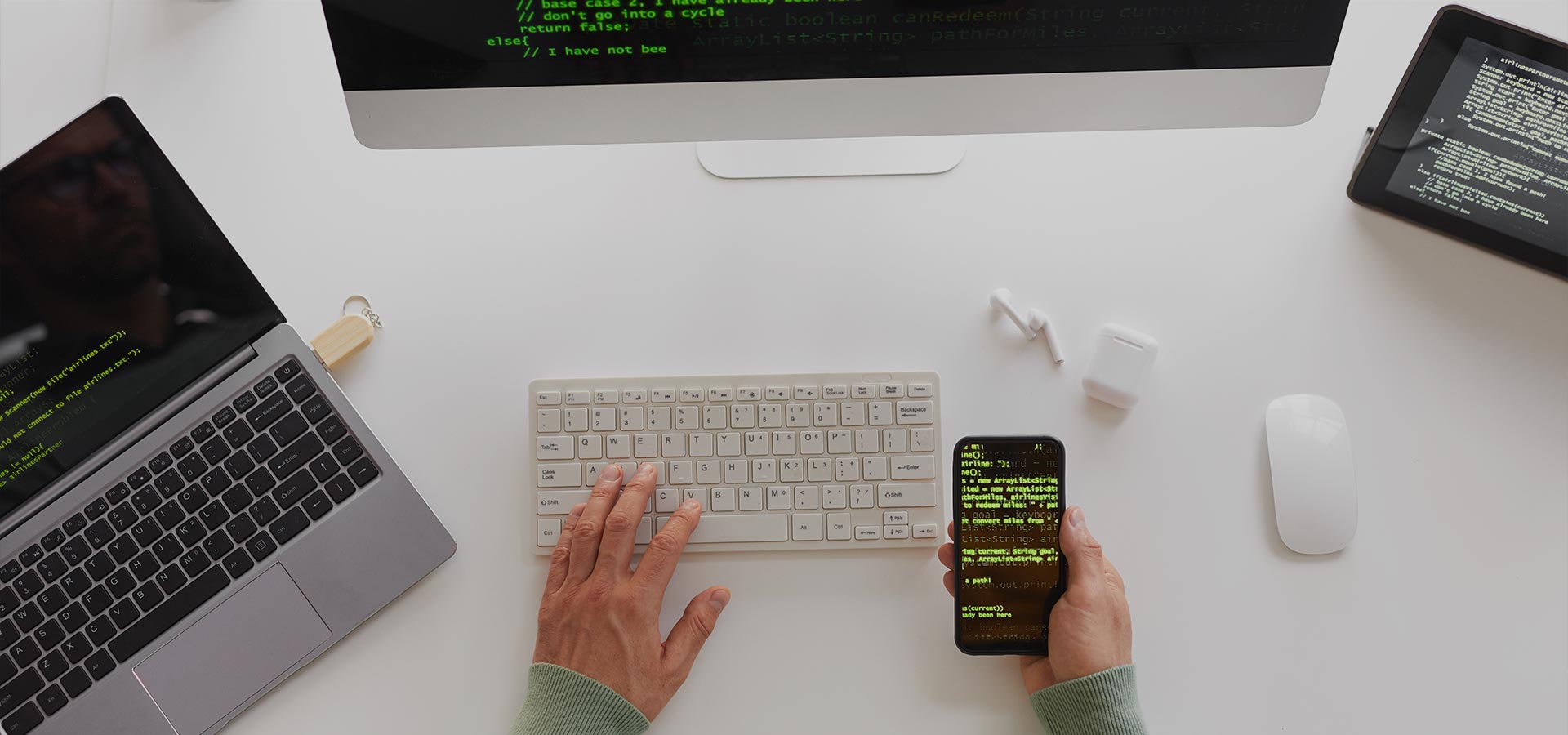 Grow Combine has nurtured dozens of companies through this process of alignment and realignment. And the website redesign results are always the same: Better image, more qualified site visitors, reduced expenses, and higher revenues and profits.
Adapting to changing conditions is the key to survival. The power of Internet technology is making many businesses rethink their core marketing strategies. Professional website design allows small businesses to extend their reach and sell their products around the world. Larger companies are seeing an overall flattening of the market. And speed and agility have become the new metric of innovation.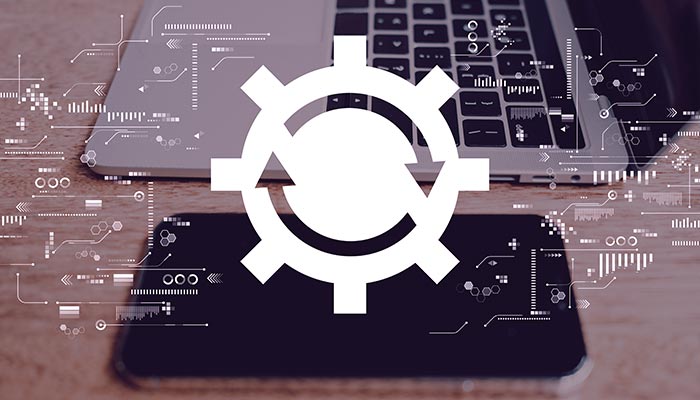 Why Website Re-design?
For flexible and progressive platform your website will be able to adapt with technology
Critically examines, rethinks, redesigns, and implements to increase your business leads
Important that your website is optimized for mobile devices to ensure the best user experience
Business goals change over time and you want your website to support these changes
View Our Works
Web Re-Engineering
Revamp your outdated website and take your online presence to the next level
If you already have a web site, but it doesn't look as professional as you want, or it's not performing as you would like, Grow Combine can help. We will evaluate each and every aspect of your website. We will streamline the code, optimize the graphics and maximize your marketing. In short, turn your site into a quick-loading, profitable enterprise.
CLIENT TESTIMONIALS
WHAT THEY SAY
The knowledge of Branding & Marketing, the advice, the support etc. all from GROW COMBINE truly helped us to get our business launched with a bang in the market. They understand brand from a business development perspective and offer solutions that works.

SHINE SEBASTIAN
FOUNDER, FIBERMAPP
You guys have done extremely efficient job, over and above my expectations. I like the look of the home page of my website. Thanks for the web pages, they look fantastic. Good Job! Thanks for all the hard work.

RAGHAV HIMATSINGHA
DIRECTOR, IDEAL MOVERS
Working with Ghazal was so wonderful. He has enormous potential with good knowledge in Marketing, Creative, and Technology. It's very rare to find such a person and the team lead by him is fantastic enough to handle any requirements of Online or Offline.

RAGAV MAHAJAN
DIRECTOR, RENAISSANE INFRATECH PVT. LTD.