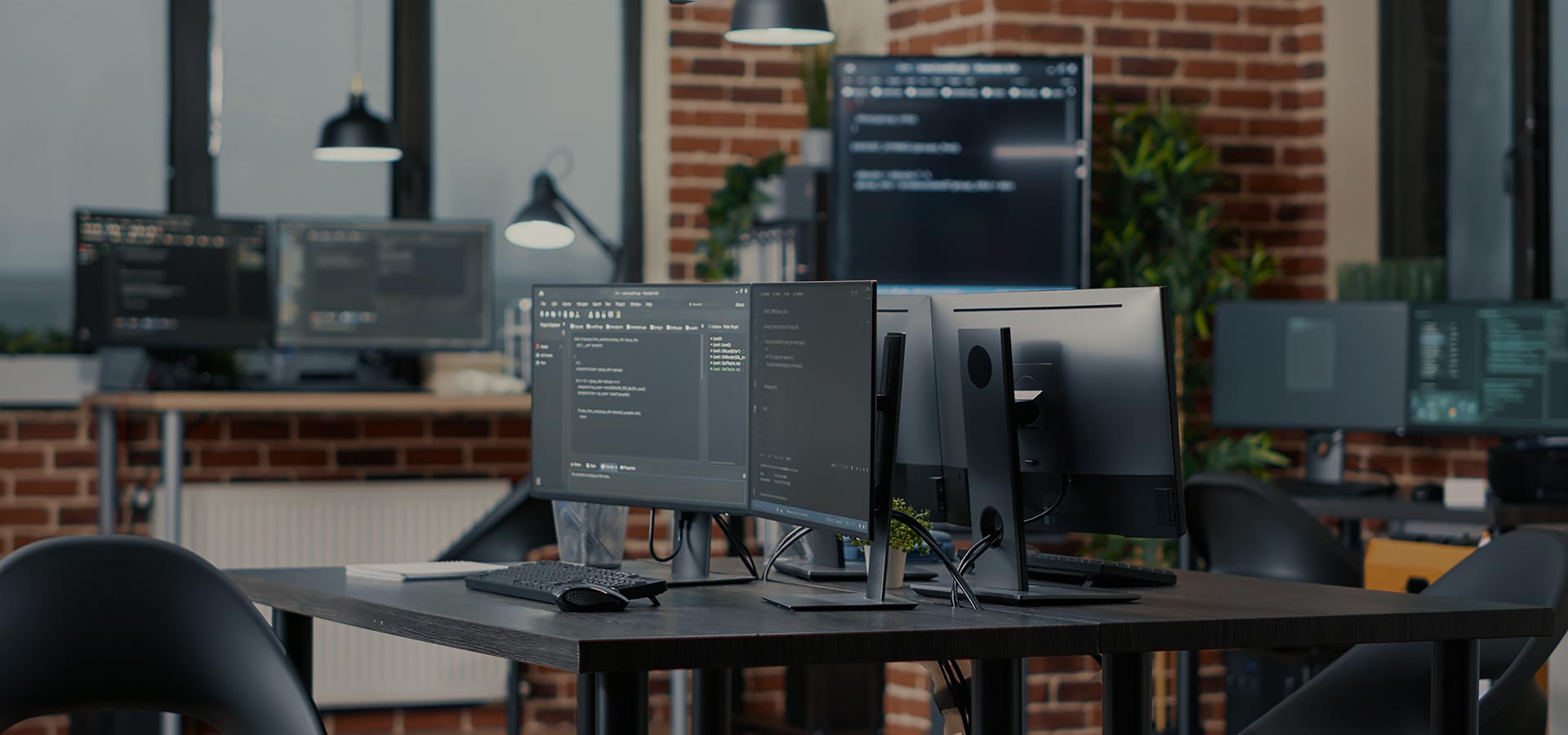 iPhone App Development market is booming & you can rule it with the right app. It is all about developing the significant iPhone app for the targeted audience. Grow Combine accumulates the techies who know all the nuts & bolts of iPhone app development.
Our team of iPhone app developers is known for their top-notch skills, immaculate creativity, strong initiative and relevant expertise that results in great iPhone apps that are customized for a huge audience base.
Our progression in developing iOS-based apps has always stood the test of time owing to our consistent respect to design and adherence to wide programmatic conventions. As an iPhone app development company, we have matured into a strong development unit, which builds the finest apps in the App Store. We guarantee that our domain-specific solutions and integrated apps are seamless, superlative and stylish in the best sense of the word.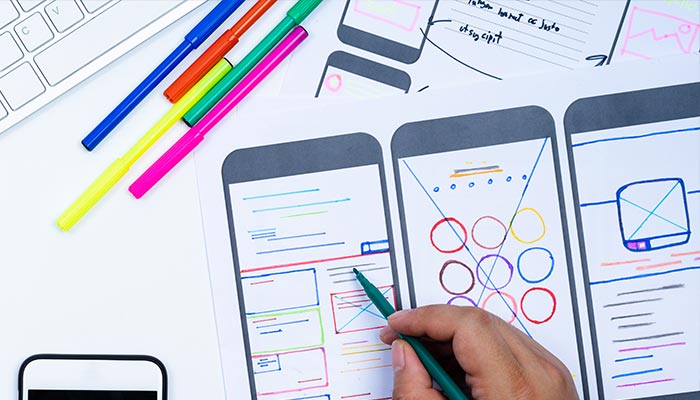 Why iPhone App Development?
Manage your time so you'll get more done in less time
Hone sharp leadership skills to manage your team
Respectful Candor, our advice is clear and uncompromised
Value-Added so everything is geared towards creating value
Automate your business, so you can leave for days
View Our Works
CLIENT TESTIMONIALS
WHAT THEY SAY
The knowledge of Branding & Marketing, the advice, the support etc. all from GROW COMBINE truly helped us to get our business launched with a bang in the market. They understand brand from a business development perspective and offer solutions that works.

SHINE SEBASTIAN
FOUNDER, FIBERMAPP
You guys have done extremely efficient job, over and above my expectations. I like the look of the home page of my website. Thanks for the web pages, they look fantastic. Good Job! Thanks for all the hard work.

RAGHAV HIMATSINGHA
DIRECTOR, IDEAL MOVERS
Working with Ghazal was so wonderful. He has enormous potential with good knowledge in Marketing, Creative, and Technology. It's very rare to find such a person and the team lead by him is fantastic enough to handle any requirements of Online or Offline.

RAGAV MAHAJAN
DIRECTOR, RENAISSANE INFRATECH PVT. LTD.